Neil Gorsuch nominated for Supreme Court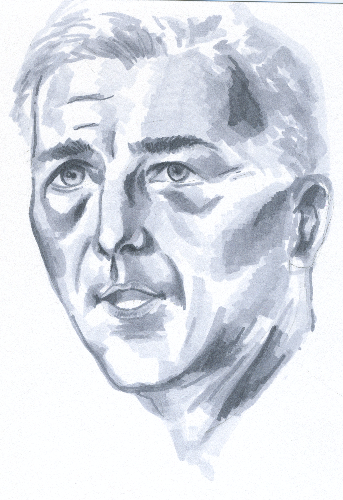 On Jan. 31, President Trump nominated Neil Gorsuch to fill the vacancy on the United States Supreme Court. Gorsuch, a 49-year-old republican, graduated from Harvard Law School in 1991 and was a classmate of former President Barack Obama.
After graduation, Gorsuch started his political career clerking for Judge David B. Sentelle from the U.S. Court of Appeals for the D.C. Circuit. Gorsuch continued to clerk for U.S. Supreme Court justices Byron White and Anthony Kennedy.
In 1995, Gorsuch left his clerking jobs and continued his career at the D.C. law firm of   Kellogg, Huber, Hansen, Todd, Evans & Figel. He eventually made his way up the ranks to partner from the years of 1998-2005.
On May 10, 2006, Gorsuch was nominated by President George W. Bush to be on the U.S. Court of Appeals for the Tenth Circuit. On July 20, 2006, Gorsuch secured the spot when the Senate officially confirmed his seat. According to President Trump, the goal for nomination of the new Supreme Court Justice is "to find the very best judge in the country."
On Jan. 31, President Trump officially announced his nomination for Gorsuch to take the vacated spot on the Supreme Court of the United States.
As of Feb. 21, Gorsuch's nomination is still pending before the Senate Judiciary Committee.
About the Contributors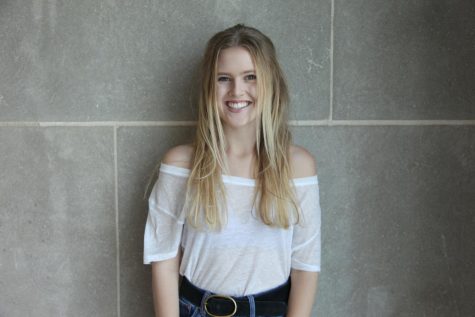 Ana Turner, Editor-in-Chief
Ana Turner is a senior and this year's Editor-in-Chief. This is Ana's third year on staff. Outside of Central Times, she is the president of DECA and volunteers at the hospital. In her free time, she enjoys reading and hanging out with friends. In the future, Ana hopes to attend college in California and major in Economics.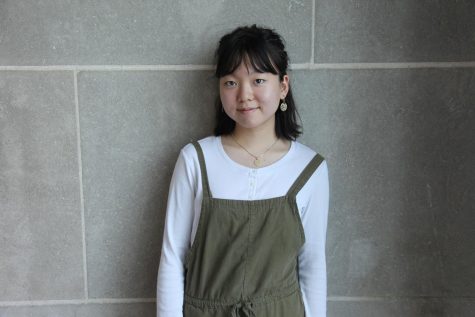 Yoo Young Chun, Head Photo Art Editor, Features Editor, Features Columnist
Yoo Young Chun is a senior at Naperville Central High School and is enjoying her third year on staff as the Head Photo/Art Editor and Features editor. Throughout high school, she has discovered her passion in law and human rights, and hopes to pursue it while also furthering her interest in art and design.