"Awaken, My Love!" Review: Childish Gambino's newest album brings new vibes while maintaining quality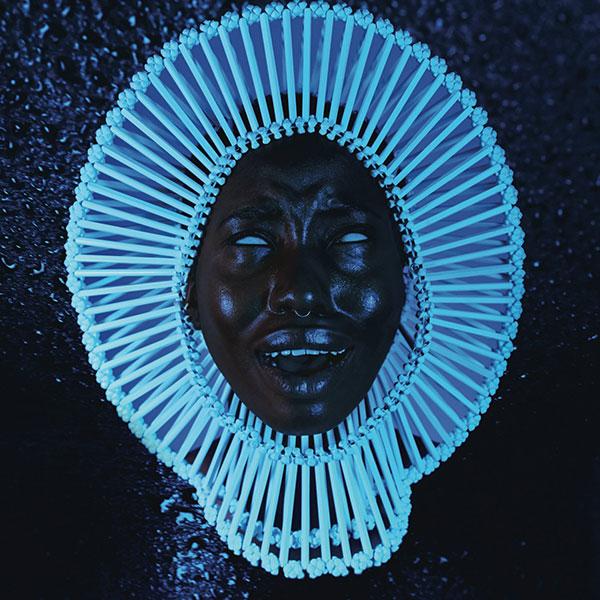 Whether you know him as his stage name, Childish Gambino, or his real name, Donald Glover, there is no doubt that the man has talent. Childish is a jack of all trades, a talented musician, writer, actor and comedian. Now although Glover has multiple talents in other areas besides music, it is his newest album release that brings my focus to this particular skill.
Glover has released three albums, "Camp," "Because of the Internet" and his newest release, "Awaken, My Love!", all under the stage name of Childish Gambino. I have not listened to "Camp," but I have had "Because of the Internet" on repeat many times throughout my teenage years and I consider it one of my favorite rap albums of all time. When I heard news that Glover was releasing a new album, I could not wait to have Glover's voice blasting through my headphones again.
When "Because of the Internet" was released back in December of 2013, the track 3005 became a mainstream hit, and of course that was how I was introduced to Gambino's music. As time went on, I continued to listen to the other track and was mesmerized at the distinct way Glover rapped. It wasn't the typical rappers raspy type of voice, but rather fast tracked with a catchy beat in the background. Glover's passion was easily demonstrated through the way he rapped and instantly turned around a bad day.
When "Awaken, My Love!" released this December, it was easy to predict that fans went wild. After not having Glover's voice in the background of their lives for the past three years, fans were excited to hear his distinct rapping, but that isn't exactly what they got. Fast tracked, bass heavy beats were replaced by slow drum filled melodies that didn't exactly make people want to dance wildly.
Glover's newest album seems to tell a more dramatic story compared to his last album. His rapping is almost non-existent in the album, rather it is more of him storytelling by singing. Although it is completely different from his other work, it is still an amazingly crafted album.
"Awaken, My Love!" , takes a completely different approach to all of his previous work. Instead of going with the hip-hop route, he changed to a more smooth flowing R&B. It is understandable why some don't like this new album, they were expecting something completely different. In my opinion, although I do love Because of the Internet, "Awaken, My Love!" is so completely different and new that it may almost be better than his album previous.
There is no doubt in my mind that Glover produces quality music and the fact that he can completely switch genres and still make it sound good makes him that much better as a musician. It is hard to make music, but making something completely different and new is difficult beyond belief. "Awaken, My Love!" is an extraordinary album and I've never been more excited to see what the future holds for Childish Gambino.