Music Review: 'Revolution Radio' by Green Day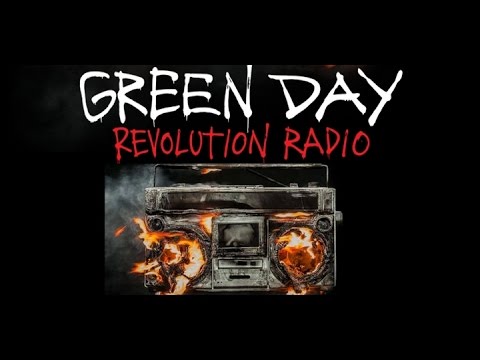 Hang on for a minute...we're trying to find some more stories you might like.
Green Day is about as consistent as the presidential election these days. "American Idiot" in 2004, "21st Century Breakdown" (sometimes stylized as 21CB) in 2009, and the triple album "Uno, Dos, Tre" in 2012. And now "Revolution Radio," just as we are gearing up for our election. But with their most recent release, the band promised no punk rock opera like "American Idiot" or 21CB, nor a triple release like "Uno,Dos,Tre." Promising a back to their roots sound, the band took inspiration from recent drug battles, the culture around us and its members' realizations that they are now growing older. Just 12 songs they wanted to make: no gimmick, no story.  
Individually, basing an album on those ideas works. But their meshing together doesn't turn out as well as they probably wanted.
The album itself is better than any of "Uno, Dos, Tre," but I don't think it's any better than 21CB. The songs do have some connecting tissue, but energy and sincerity is lost in this album. More serious songs like "Say Goodbye," "Still Breathing" and "Ordinary World" lack emotional impact. Lead singer Billy Joe Armstrong seems to only be singing off the page and not putting any real personal thought into his lyrics. When songs like "Troubled Times" find them singing about the current world events, it doesn't feel real. It sounds like a throw-away tribute song to what's going on.
Green Day has the ability to make political and social issues seem important, even years after their peak relevancy, but they just couldn't do it this time, even in the height of so many social issues. The more serious songs feel like the band told themselves "we need some serious songs and topical issues" and so they put some in there without any real stakes or unique insight into what's going on. They aren't songs the band sound like they enjoy performing or making.
The album has far more enthusiasm behind it during the more aggressive and fast-paced songs. "Bang, Bang" was the first single off the album and is a personal favorite of mine. Not much footage exists of the new album yet, but it's easy to see the band already loves playing this song. And the fans love it too. "Bouncing Off The Wall," "Youngblood," and even the titular "Revolution Radio" are all full of more energy and you can hear the amount of fun the band is having in them.
Overall, I don't hate it but I expected more after four years of waiting. It is promising however to hear them doing some new stuff and changing up their sound a bit. Green Day fans should check it out. Casual listeners could give it a skip though.
Suggested Singles: "Bang Bang,"  "Youngblood,"  "Bouncing Off The Wall"

About the Writer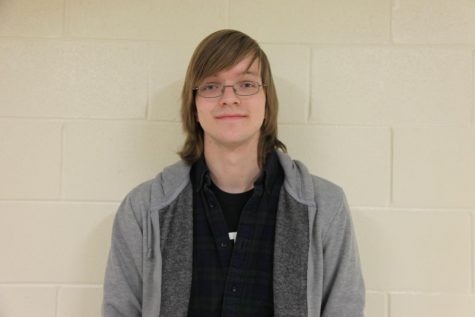 Blake Preston, Staff Writer
Blake Preston is a senior at Naperville Central and is looking forward to his first year at Central Times as a staff writer. He's excited to improve his...