Redhawk of the Week: Noah Cuff
Senior Noah Cuff discusses his experiences in Jazz Band and music preferences.
About the Writer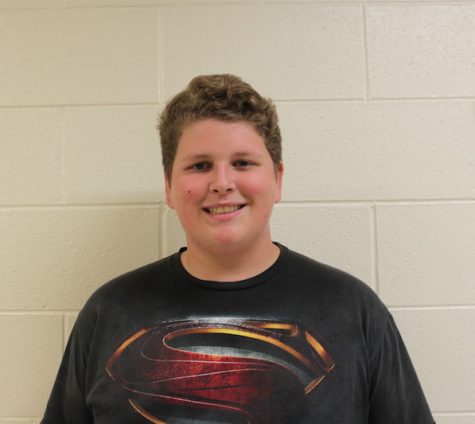 Jacek Kulak, Entertainment Editor
Jacek Kulak
is a Junior with 2016-17 being his second year on the Central Times Editorial Board. Jacek is the Entertainment Editor and a staff photographer. He wishes to create good designs for the entertainment page and take good video and photos. Jacek's passion is photography and cinematography which he hopes to do for a living.
"Life moves pretty fast. If you don't stop and look around once in a while, you could miss it." -Ferris Beuller
Contact Information:
[email protected]