What pressures do you feel?
We challenged staff and students to be open regarding their body image. Here's what they said:
Maggie Cody, Head Photo/Art Editor, Focus Editor
March 29, 2015
Body image refers to the way we perceive our bodies and the way we assume others perceive us. It isn't inherent, but learned. Family and friends reinforce what is taught culturally. Teenagers are especially influenced by advertisements, pop culture and social media, among other factors. Research shows that 52 percent of teens feel that the media pressures them to change their body in some way.
About the Writer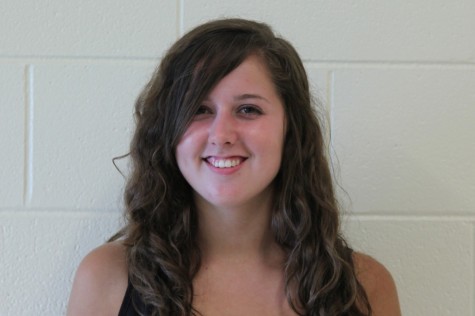 Maggie Cody, Head Photo/Art Editor , Focus Editor
CT email: [email protected]

Favorite quote:"It matters not who you love, where you love, why you love, when you love or how you love, it matters only that you love." -John Lennon

Best memory at Central: Convention in Boston last year

A word that describes me is: Optimistic

My interest in journalism is: Graphic design and photo journalism