Canceled school days interrupt sports practices
As many students relish the two cold days that the district had declared off, many teams are suffering the consequences.
When school gets canceled, many before and after school practices do as well. Although this may be a good opportunity for many athletes to rest, it does affect the amount of time teams have to practice.
Senior swimmer Jerry Welu says it wasn't all that bad for the boys' swim and dive team.
"Our practice was canceled on Wednesday, but our coach asked us to practice at another pool if we could," Welu said. "We still had an afternoon practice today, so we didn't miss that much."
On the other hand, girls' gymnastics has really felt the impact of the two cold days. Senior captain Sophia Heiser says that the girls have really missed a lot.
"Our practices got canceled both days and we missed our first home meet today, so we are super behind," Heiser said. "Varsity also has a big invite this weekend and we weren't able to practice for that either."
School and all practices are set to resume Friday, Jan. 9.
About the Writer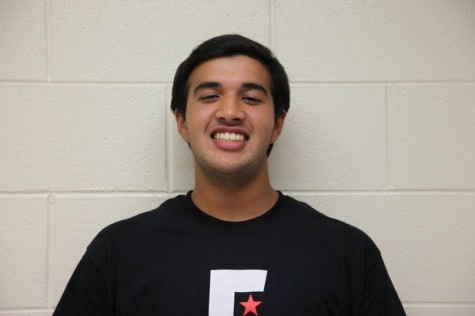 Abu Khan, Sports Editor
Favorite quote: "You only live once, but if you do it right, once is enough." - Mae West
Best memory at Central: When I hid in the bathroom when we conditioned for tennis freshman year.
A word that describes me is: Exciting
My interest in journalism is: Writing about new things