Events to look forward to in 2015
2014 was a year of many events, both predictable and unpredictable, and 2015 is likely to be the same. Although the most important things which happen are often unforeseeable and can't be detected beforehand, there are some things that we can look forward to for certain in this upcoming year.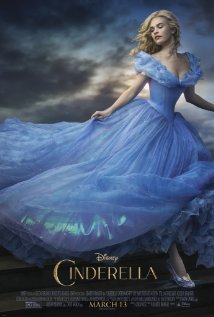 Such things include the many new movies which premier in 2015. One of these movies is Disney's new version of the classic fairy tale "Cinderella", which will open in theatres March 13. This time, the Cinderella tale is being made with real actors including Lilly James as Cinderella and Richard Madden as Prince Charming.
This is the third time Disney remade one of its fairy tales in a real setting, after "Enchanted" (2007) and "Maleficent" (2014), which both portrayed Sleeping Beauty in an nontraditional way. However, this is not the case with the new "Cinderella" movie, which continues the traditional Cinderella plot.
The 2015 movie calendar is otherwise filled with many continuations to existing movie trilogies including "Insurgent" (March 20), the second of the "Divergent" series; "The Maze Runner: Scorch Trials" (September 18) which will also be the second movie in the Maze Runner trilogy and then the ending of the Hunger Gamer series with "Mockingjay – Part Two" (November 21), which started in 2012.
Other sequels to pre-existing movie series include "Furious 7" (April 3), which will feature Vin Diesel, Dwayne Johnson and Paul Walker (who died in a car crash in 2013), "The Avengers – Age of Ultron" (May 1), which is the third of the Avengers movies and will include many of the Marvel superheroes, and the second "Pitch Perfect" movie, "Pitch Perfect Two" (May 15). It is unknown if this will be the last we hear from the "Pitches".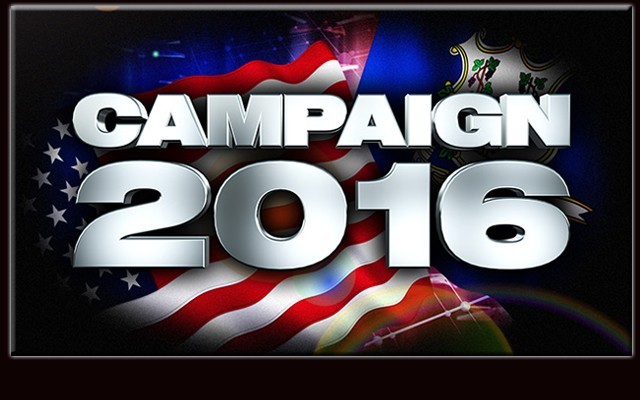 In the music business, new albums have already been announced from many artists including Justin Bieber and Frank Ocean. Both had their last album release in 2012, (Bieber's "Believe", and Ocean's "Channel Orange") and both don't yet know their new album title; however, Bieber did say his new album will be released in March. Singer/Songwriter Adele, whose latest album is from 2011, also promises to release a new album sometime this year, as do Madonna, Gwen Stefani and Rihanna.
In the political spectrum, predictions can be very hard to make; however, there is one important thing that is certain to happen this year: the presidential candidates for the 2016 election will be revealed.
Although it is rather risky to say who will be chosen for which party at the moment, the main candidates for the Democratic party are Hillary Clinton (former NY Senator and U.S. Secretary of State) and Joe Biden (current Vice President). For the Republican party, Jeb Bush (brother of George W. Bush and former Fla. Governor), Chris Christie (current NJ governor) and Ted Cruz (current Senator from TX) are possible candidates.
Despite many more names being considered, there will be a clear answer to who will run for both of the two parties come spring/summer time.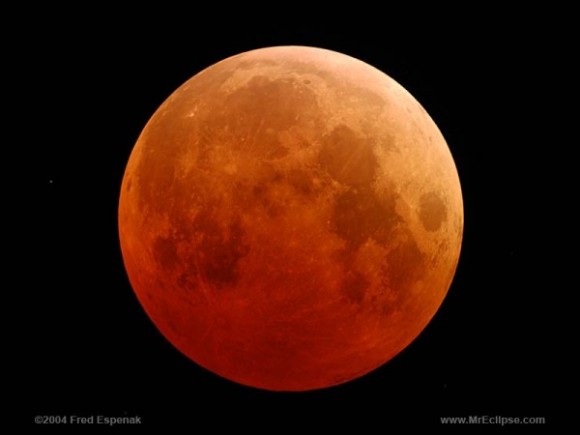 The final and most dependable thing—with actions we can predict in 2015—is the solar system.
On both April 4 and Sept. 28, a total lunar eclipse will appear, which means the moon will pass through the earth's shadow, and will therefore look rusty red in the night sky. A total solar eclipse, which is when the moon completely blocks the sun and only reveals the sun's outer atmosphere, will appear on March 20, the same day as March's new moon. The most visible meteor showers are scheduled for May 5-6 and August 12-13.
They are known as Eta Aquarids and Perseids meteor shower, which means they have more meteors falling compared to normal meteor showers. Even though these showers are most accurately seen from the southern hemisphere, they are visible from the northern hemisphere and can be seen from Naperville.
Many more things are sure to happen in 2015, both around the world and in Naperville. For Central's seniors there is a graduation awaiting. For other students there may be a driver's license to take, or an ACT to get ready for. Either way, we can only try to plan and foresee what will happen this year, while many surprises still await.