District 203 and support personnel union enter mediation sessions over contract bargaining
The Naperville Education Support Professionals Association (NESPA) and Naperville District 203 began mediation sessions on Sept. 23 due to an impasse in negotiating a new contract. Their previous three-year contract expired June 30.
NESPA represents a wide range of employees across District 203, including campus supervisors, office workers, secretaries, assistants and registrars.
Normally, these negotiations, like those that concluded September between the Naperville Unit Education Association and District 203, end before the school year. However, the district and NESPA have large disagreements over pay, said Dan Goulson, a media support analyst at Naperville Central and member of the NESPA bargaining team.
"This is Naperville 203, the best in the state, and we strive to be one of the best in the country," he said. "For people who are serving this community in such amazing ways and doing incredible work, they should be compensated for the work they're doing."
While no proposals have been made public, the previous contract proposed an hourly wage of $9.89 for newly hired clerk aides and $10.94 for clerk assistants.
District 203 has also not yet signed a collective bargaining agreement with the Naperville Transportation Association, which represents district bus drivers.
The district is "positively collaborating with the two associations to try to reach an agreement on their contracts," Superintendent Dan Bridges said. As of Oct. 6, 68 support staff positions were open across the district, six of which are at Central.
Leave a Comment
About the Writers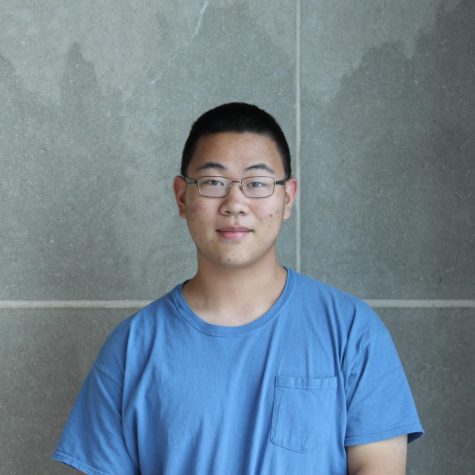 William Tong, Editor-in-Chief & Editorial Editor
William Tong is a senior at Naperville Central. Outside of writing for the Central Times, he is a captain of the Naperville Central Debate Team, member of the Naperville Central Math Team, and violinist in the Chicago Youth Symphony Orchestras. In his free time, William likes to cook, play Starcraft II, and read sappy, dramatic novels. William has no idea what he wants to go into in the future, but hopefully it doesn't involve writing about himself in the third person.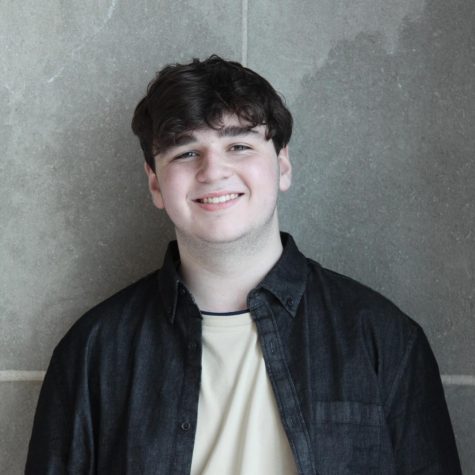 Joey Rubas, Staff Writer
Joey Rubas is a senior at Naperville Central. Outside of Central Times, he is a captain of the debate team and member of the robotics team. In his free time, he likes solving Rubik's cubes and preparing for debate tournaments. In college, he plans to major in computer science and economics.