National Merit Scholar finalists announced
The National Merit Scholarship Corporation (NMSC) announced 22 finalists from Naperville Central. The 22 students were Abida Asker, William Ao, Navya Bellamkonda, Matias Bonta, Andre Emery, Hannah Fewkes, Rishabh Jain, Saachi Kumar, Joseph Li, Sean Li, Jason Lin, Kaitlin Peng, Jacquelyne Qi, Brandon Sommerfeld, Kathryn Southon, Sydney Stephens, Raymond Tong, Hannah Zhang, Mellissa Zhang, Kyle Zhao, Vivian Zhao and Mitchell Zhen. Naperville North had an additional 26 finalists.
The NMSC is an organization that awards $30 million worth of scholarships to 7,500 students selected based on accomplishments and skills from a group of 15,000 semi finalists who were selected based on test performance.
About the Writer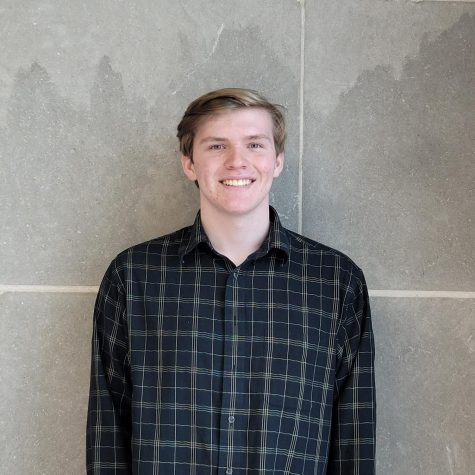 Cameron Rozek, Managing Editor & News Editor
Cameron is a Junior at Central and ready for his third year with Central Times as this year's Managing Editor. Outside of CT, Cameron captains the Model UN team, plays the saxophone and enjoys geocaching, building computers, and competitive Rubik's cube solving. He hopes to eventually pursue a career in engineering, but never give up journalism. Cameron wants you to know that if you are currently stalking the Central Times staff, you are invited to join us at any time.