Sophomore Class Council announces door decorating contest winners
Among the upcoming homecoming festivities is the annual Door Decorating Competition. Students and staff of all second-hour classes are encouraged to work together to add some spirited eye-candy to the hallway.
The competition, hosted by the Sophomore Class Council (SCC), occurs throughout the two weeks prior to homecoming. The number of participants usually ranges from 15 to 20 classes but SCC hopes to see that number grow as the week progresses.
Doors are always decorated in coordination with the homecoming theme and with this year's theme being Disney, members look forward to seeing what students and staff come up with.
"We expect to see an amazing variety this year!" SCC member Aparna Ramakrishnan expressed, "We're looking for the door that is the most creative and has the most effort put into it"
This year's winners, selected on October 17th by SCC, are as follows; taking 1st place was Amy Contois's second-hour class, 2nd place went to Mary Wilkerson's second-hour class, and 3rd was given to Annette Hennessey's second-hour class.
These classes were rewarded with celebratory bagels during class in recognition of their creative efforts.
About the Writer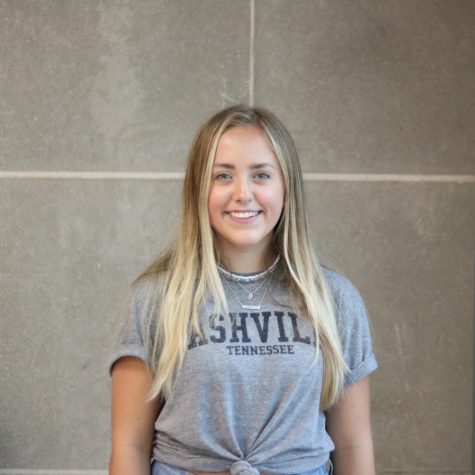 Emily Brodzinski, Staff Writer
Emily Brodzinski is a senior at Naperville Central and is a Writer. This is her first year in Central Times and she is very excited to see where it takes her! Outside of Central Times, she spends her free time listening to music, spending time with her friends and family, and babysitting from time to time. She is looking forward to a great year in Central Times and hopes that it will help guide her towards a successful career as a journalist in the near future!