Hallway Headlines: December 2017
The Central Times' Mary Szymanski and Max Walts explore issues impacting other high schools around the country.

1. Long Island, N.Y.
Students at Franklin Square High School on Long Island reclaimed the Guinness World Record on having the largest
chain of falling cereal boxes in a domino chain. The students first set the record on Nov. 27, only to have Dwayne "the Rock" Johnson break their record the following day. The students met Sunday afternoon, on Dec. 3, to reclaim their title.
Source: Newsday
2. St. John, Ind.
A teacher at Lake Central High School in St. John, Ind. was arrested and charged with possession of drug paraphernalia after a student came forward with footage of her allegedly snorting lines of cocaine in her classroom. The teacher, who had no prior rule violations up until this point, has been placed on paid administrative leave by the school district.
Source: Huffington Post
3. Andover, Mass.
For the third time in recents months, drawings of a swastika have been found in Andover High School in Andover, Mass. The most recent drawings were found in the classroom of a Jewish teacher. Police and school officials are trying to find out who drew the swastikas, and school teachers and administrators are using it as a learning opportunity. The principal stated that he wants to recommit the school to a safe and supportive environment, one without hate crimes or hate speech.
Source: The Root
4. Spring Valley, Ill.
Students at Spring Valley High School in Spring Valley, Ill. were evacuated from the high school for nearly one hour due to a bomb threat. The bomb threat was found written on a classroom blackboard. The message written on the board said, "There's a bomb. Evacuate the school." The school quickly evacuated the student body and brought several buses for the students to sit in to stay warm. Police and firefighters searched the building and cleared the threat around 9 a.m. after finding nothing. School administrators said they would review the videotapes from security cameras.
Source: Lohd
About the Contributors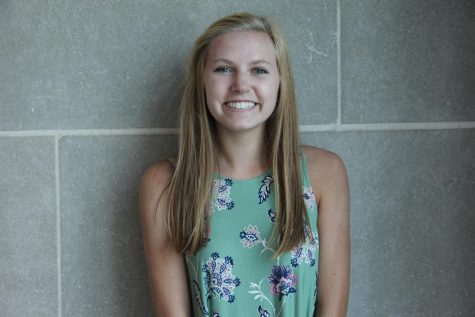 Mary Szymanski, Head News Editor, Assistant Online Managing Editor
Mary Szymanski is a senior at Naperville Central and is a third-year staff member on Central times as the Head News Editor and Assistant Online Managing Editor. She loves to take photos for the paper and spend time with the other staff members. Outside of Central Times she runs track and cross country.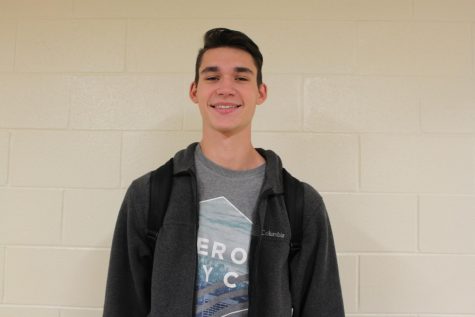 Max Walts, Staff Writer
Max Walts is a junior at Central this year. This is his first year on staff and he is a staff writer. Outside of central times, Max is involved in JSA, Youth and Government, 7 Elements, Culinary Club, Marching Band, Econ club, student council and various musical ensembles. His favorite artist is Sting and is happiest when he is playing ssbb4 with his friends.
"The past is never dead. It's not even past."
-William Faulkner
Contact Information:
[email protected]