Album review: "My Life" by SoMo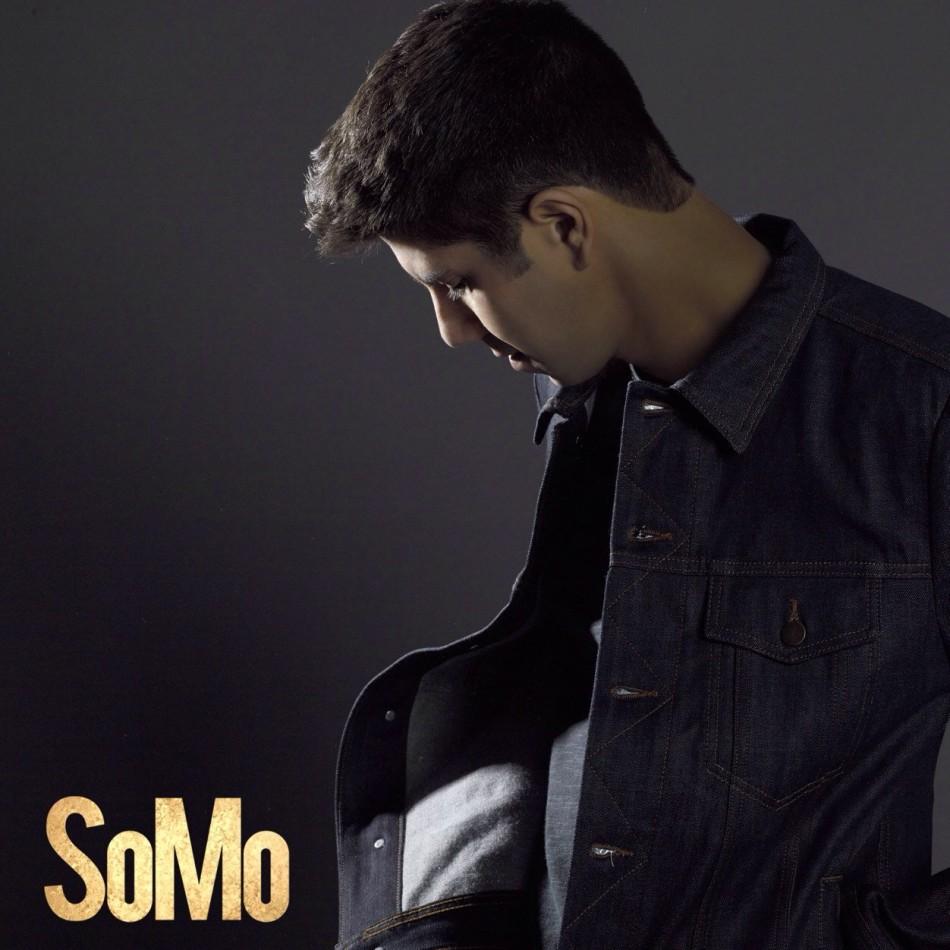 YouTube sensation "SoMo," 26-year-old Joseph Somers-Morales, is known for his renditions of popular songs ranging from artists such as Drake, John Mayer, Lana Del Rey and even Eli Young Band.
After gaining many fans through his YouTube videos, SoMo signed with Republic Records and released his first album in Nov. of 2013. "My Life" features songs such as "Kings & Queens (Throw It Up)" and "Oh, Hell," sounding very R&B.
His hit single "Ride" blew up the charts, and boosted his career. "Ride" is also included on his self-titled album released this April.
"SoMo" features many styles of music through its songs. Each song is R&B but some are more hip-hop while others are very slow and soft. "I Do It All For You" has almost a jazz feel.
Other songs such as "Red Lighter" display the vocal talent he shows in his YouTube videos with just his voice and a piano.
"When I sing, I really mean it," SoMo said in his biography. "If I'm singing about a woman in the studio, I sing into the mic like it's her ear. If I'm singing about something sad or happy, I'll put myself in that mood. My music is driven by emotion from the inside. My motto is, 'If it sounds good, people will listen.'"
People will definitely continue to listen to SoMo's music because of the talent and great variety offered through his music.
About the Writer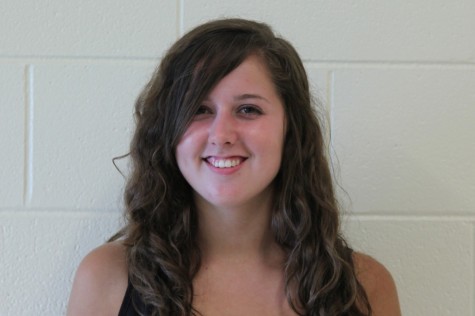 Maggie Cody, Head Photo/Art Editor , Focus Editor
CT email: [email protected]

Favorite quote:"It matters not who you love, where you love, why you love, when you love or how you love, it matters only that you love." -John Lennon

Best memory at Central: Convention in Boston last year

A word that describes me is: Optimistic

My interest in journalism is: Graphic design and photo journalism