Album review: "Happiness Is" by Taking Back Sunday
Alternative band Taking Back Sunday's new album, "Happiness Is," combines the band's rediscovered youth brought out in their 2011 self titled album with a more controlled feel.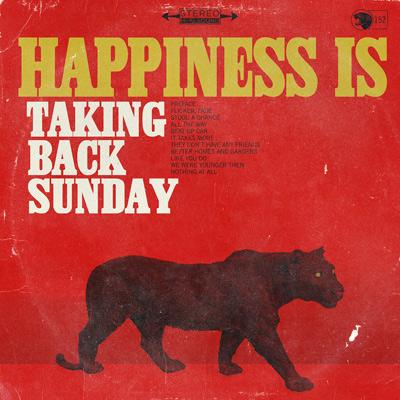 Working with Mike Sapone, long time producer of the alternative band Brand New, songs like "Flicker, Fade" and "Nothing At All" begin to pick up a similar sound to Brand New's 2009 album "Daisy." It's an interesting combination, considering the bands have two distinct sounds.
While some of the album is leaning towards the Brand New-feel, the majority was pure Taking Back Sunday. "Happiness Is" brought me back to their 2004 album "Where You Want To Be" a little. Recreating the feel of an album made a decade ago is a difficult thing to do, especially being in the music industry for so long, but Taking Back Sunday managed to almost pull it off.
Overall, Taking Back Sunday has released a decent album, just not up to the standards I would hold them to. While the Brand New feel was interesting, it didn't suit them as well as if their entire album were their own, original sound. Many of the songs were a miss, like "We Were Younger Then." The other main problem was that barely any of the songs really stood out.
"Happiness Is" reminded me somewhat of the Green Day trilogy released last fall. They do not necessarily sound similar, but more of the fact that both bands are aging, Green Day more so than Taking Back Sunday. But with their age comes a maturity that's not present in their previous albums. It kind of damages their image by making them seem like they are trying to maintain their youth when they should be embracing their age.
I'd be surprised if Taking Back Sunday ever released another album. Although this was not their best, it was still good to hear new material from them.
About the Writer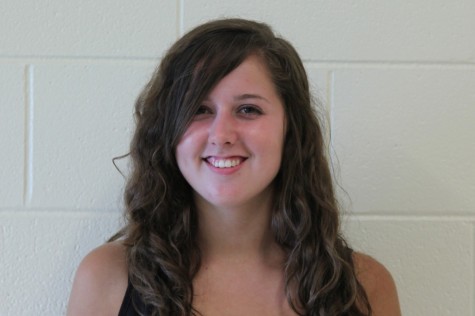 Maggie Cody, Head Photo/Art Editor , Focus Editor
CT email: [email protected]

Favorite quote:"It matters not who you love, where you love, why you love, when you love or how you love, it matters only that you love." -John Lennon

Best memory at Central: Convention in Boston last year

A word that describes me is: Optimistic

My interest in journalism is: Graphic design and photo journalism