How to stay connected over quarantine
As the COVID-19 pandemic continues to force the stay-at-home order, Naperville Central students are taking advantage of the abundance of online resources to keep in touch with those who mean the most.
"It's actually a lot easier than it usually is," said senior Abbey Zabat, "Sometimes it's hard to find time to hang out with my friends since they've got busy schedules but since everything is closed or canceled we don't have anything to do."
For high school students who have already been growing up in an era of mass social media use, they are accustomed to using several platforms to stay in contact with their friends on a day to day basis.
"I've connected through Snapchat, Messages, Zoom, FaceTime, and Google Hangouts," said senior Olivia Thompson, "I think that it has been generally easy to stay in touch with friends because of these things."
These popular phone apps are easy means of text and video chat communications and seem to be keeping student communities together despite staying home.
However, just because people can reach out to others with just one click, doesn't mean that the connections being made are as meaningful as they would be in person.
"The conversations aren't as good as they would be in person," said senior Ryan Dollear, "I have been using many different apps to connect with my friends but it just doesn't feel the same."
About the Writer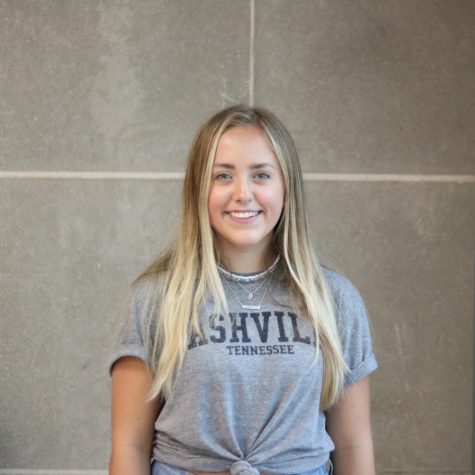 Emily Brodzinski, Staff Writer
Emily Brodzinski is a senior at Naperville Central and is a Writer. This is her first year in Central Times and she is very excited to see where it takes her! Outside of Central Times, she spends her free time listening to music, spending time with her friends and family, and babysitting from time to time. She is looking forward to a great year in Central Times and hopes that it will help guide her towards a successful career as a journalist in the near future!