La Journal Cafe: Top 10 Expensive Desserts
Marissa Laqui, Community Editor, Social Media Manager
November 30, 2018
Everyone loves dessert. The grand finale of all meals, dessert is something everyone looks forward to and saves room for. Many people have their own favorites when it comes to warm and gooey or cold and creamy desserts. I love me an ice cream sundae or macarons or even funnel cake! Dessert is almost like a reward that can be given after any achievement. But how far do people go to in order to taste these luxurious treats? I will be going over the top 10 most expensive and luxurious desserts that will have you picking gold out of your teeth.
About the Writer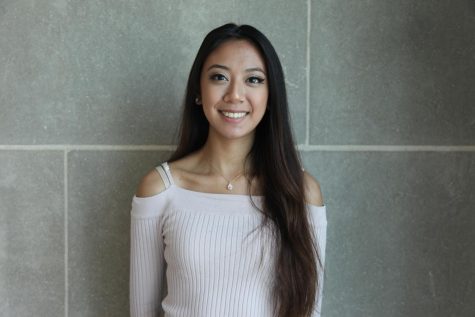 Marissa Laqui, Community Editor, Social Media Manager
This is Marissa Laqui and this is her first year on staff for Central Times. She has climbed her way to the top and has earned the roles of Social Media Manager and Community Page Editor. Outside of Central Times she is a major food enthusiast and runs her own food blog. She also is involved in the school's Literary Magazine Club and is currently President of her youth group. She hopes to start a career in the writing field and one day work for a media entertainment company.