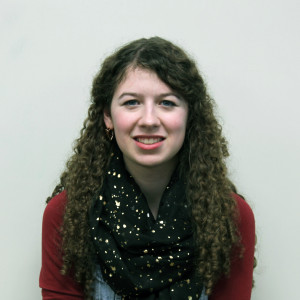 Email:
[email protected]
Favorite Quote:
"I believe I can fly, I believe I can touch the sky!" - R. Kelly
Best CT Memory: 
The bus ride to IHSA last year. We had so much fun because it was super long and early in the morning.
A word that describes me is...
innovative because I like to incorporate new ideas every month to the Central Times. It makes things more interesting.
My interest in journalism is...
graphic design, illustration and photo journalism.
Michelle Maynard, Head Photo/Art Editor, Features Editor
Mar 24, 2014

Album review: "Manhattan" by SKATERS

(Story)

Jan 15, 2014

Chicago bans indoor electronic cigarette smoking

(Story)

May 03, 2013

Album review: "Comedown Machine" by The Strokes

(Story)