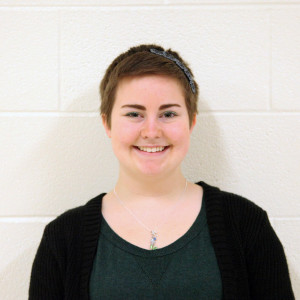 Email: 
[email protected]
Favorite Quote: 
"If you have positive thoughts they will shine out of your face like sunbeams and you will always look lovely." - Roald Dahl
A word that describes me is... 
smile-y because I am constantly smiling, laughing, being weird and trying to make other people smile (usually with my weirdness).
My interest in journalism is...
art and photojournalism because they are centered around what is going on in the world so I love getting to work on it since I am very involved in all forms of art.
Kendall Olsen, Staff Photographer, Staff Writer
May 20, 2014

Claire Savard: Central Times' Athlete of the Year

(Story)

Apr 28, 2014

Senior Jake Kolar tattoos rock idol Bruce Springsteen

(Story)

Mar 16, 2014

25 places you must see before you die

(Story)

Mar 16, 2014

Redhawks of the Week: Senior John Deveney

(Story)