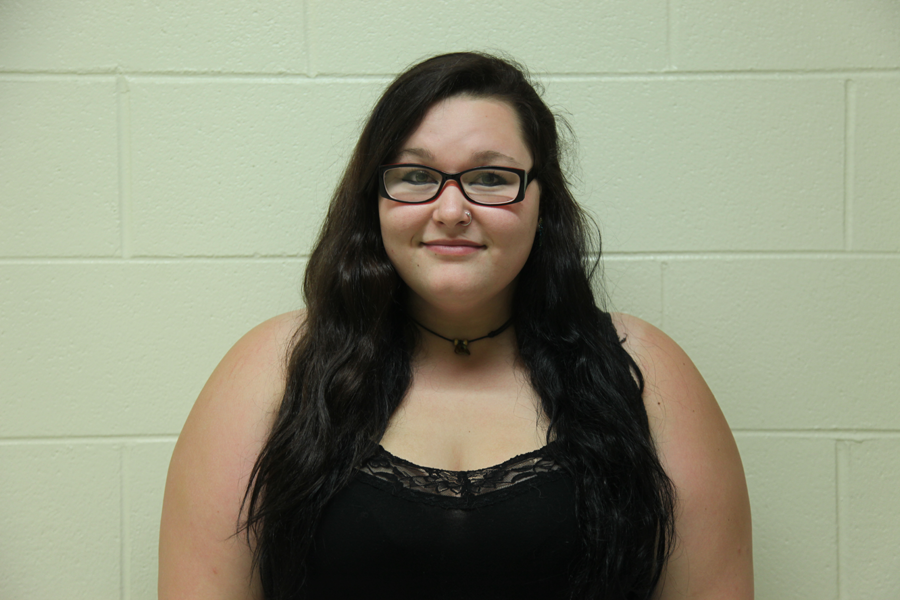 CT Email:
[email protected]
Favorite Quote:
"You're never gonna get the same things as other people. It's never gonna be equal. The only time you should look in your neighbor's bowl is to make sure that they have enough." Louis C.K.
Best Memory at Central
: My first interview with Mr. Wiesbrook and he followed me back to my class and said I walked out on him - I didn't.
A word that describes me is:
Stubborn. Because I am.
My interest in journalism is:
Digging for facts and keeping the public informed
Jessica Lynn Bogdan, Head News Editor