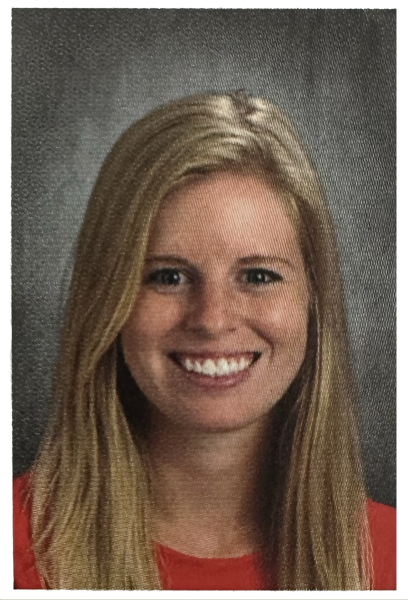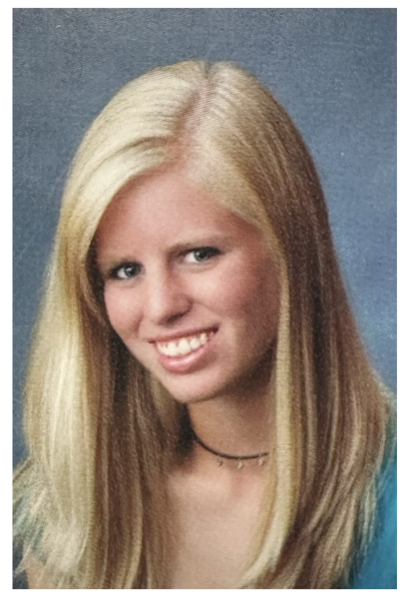 Walking through the hallways with a tan backpack slung over her shoulder, mistaking social studies teacher Sarah Braun as a student isn't uncommon. In fact, she was a student at Central in the graduating class of 2010.
After graduating just over a decade ago, Braun pursued higher education at Valparaiso and came back to Central as a student teacher, working as a substitute and campus supervisor. 
"I [knew] people in my [current] department who knew me and knew my interest in social studies and, who I knew from experience, were amazing teachers," Braun said. "So I automatically gravitated towards them and had them assist me as [I] became more proficient in teaching social studies."
Braun mentioned notable teachers like Todd Holmberg and James Galanis who influenced her decision to teach at Central. 
"As I was interviewing around, I realized, 'why wouldn't I work in a place where I like the administration, where I like the community [and] where I love my department?'" Braun said.
Before coming back to Central, Braun participated in the Teach for America program located in rural South Carolina which helped her better appreciate Central's resources. 
"I always thought of Central as the norm, but we just aren't, especially resource-wise," Braun said. "We are really lucky to have the community that we do here."
As a teacher, Braun strives to incorporate her personal experience as a student into her teaching style. 
"I always really liked the teachers who clearly made sure that they talked to everyone in the class," Braun said. "I try to make sure every student in my classroom feels like I know who they are."
Elaine Zhou contributed to this story