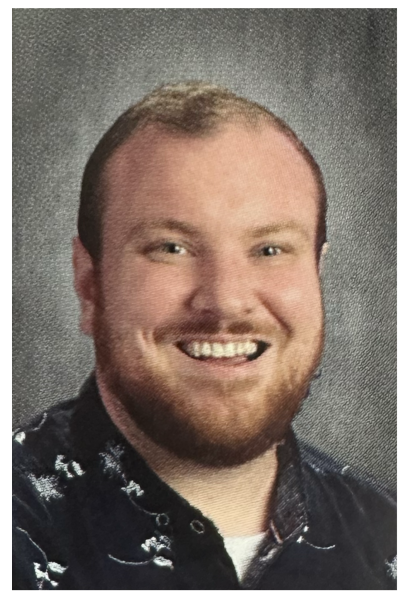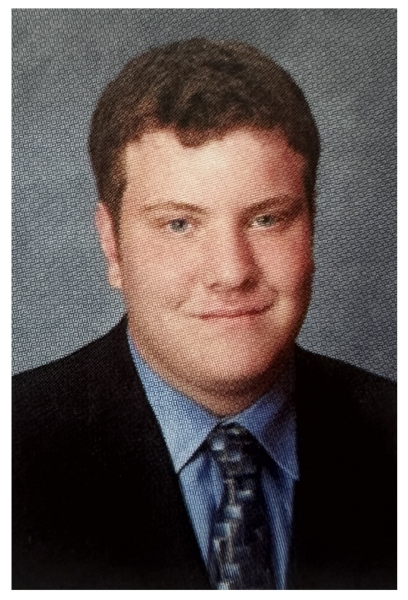 As a student at Naperville Central's class of 2007, then-senior Rob Lugiai was a captain of the debate team. Now, he's the team's assistant coach, alongside sponsoring PRISM.
After graduating from Central, Lugiai earned a bachelor of science in history and secondary education from Bradley University, taught at Naperville North for a year and then returned to Central in 2016.
Lugiai teaches U.S. History, AP U.S. History and 20th Century U.S. History. Lugiai credits his former teacher, now colleague, Randy Smith as a significant factor in returning. 
"Smith was my debate coach and we were really close; we kept in touch throughout college and throughout my early career. When this opportunity came up, he put my name forward," Lugiai said. "I was able to form connections with teachers that just seemed to really care about me."
Lugiai focuses heavily on forming meaningful connections with students reflecting his experience with his teachers while being a student.
"I think getting to know students beyond just the class itself is what separated teachers that I just learned from, to those that I remember," Lugiai said. "My experience here was one of the main reasons I wanted to come back."
Lugiai notes that his unique perspective from being a student to now teaching allows him to bring forth new thoughts about decisions being made by the district.
"It's interesting to teach in the school that you went to and obviously it's a lot of fun," Lugiai said. "I have really great connections [that] gives me a greater insight and ability to push back when I think either wrong decisions are being made at our district office or students just need something."