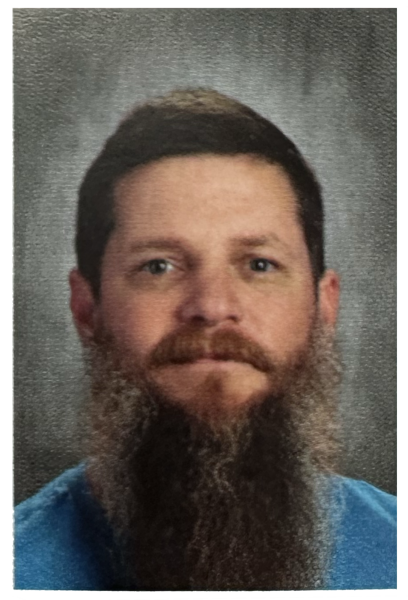 It's hard to imagine that the man behind Naperville Central's most famous beard was ever clean shaven, but Michael Wilson didn't have facial hair he's known for when he graduated from Central in the class of 2001.
Wilson played on the boys varsity basketball team as a senior and was already coaching the sport when he was offered a teaching position at Central.
He received two job offers after graduation—Mount Prospect High School and Central—but Wilson jumped at the opportunity to come back to his childhood school.
"I [chose] Central because I was familiar with the community," Wilson said.
Wilson emphasized the societal differences between the Central that he attended 22 years ago as a student and the one he teaches at today.
"When I was in high school, there were cliques and there was bullying, but all of that was face-to-face," Wilson said. "Now I hear about Barstool and media platforms, the bullying is actually worse [now]."
Wilson loves the new, inclusive atmosphere that the school has gained over the years. In his teaching, Wilson works to break down the societal barriers that he experienced as a student.
"I never felt like I fit in at Central [as a student], there were only a few teachers I enjoyed being around," Wilson said. "I wanted to come back here because it's important for students who don't like high school to understand that [that's] okay and you can still be happy later on in life."
Kathryn Prerost contributed to this story