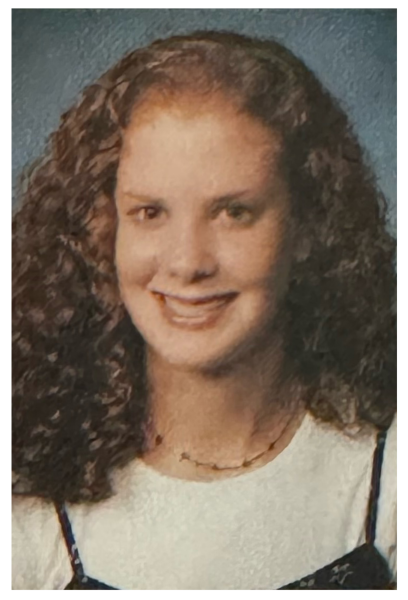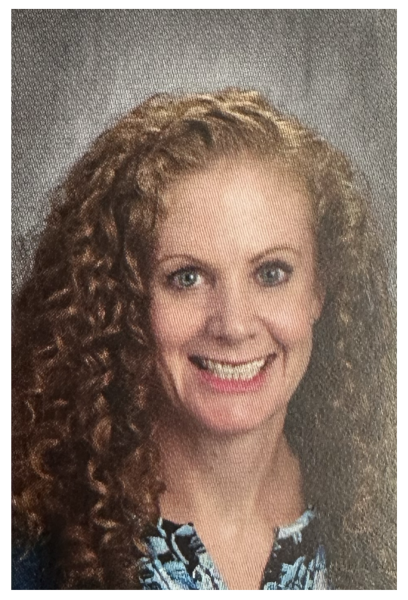 When then-student Jennifer Norgaard left Central as a graduate from the class of 1996, she thought she had left the school behind forever.
Norgaard instead wanted a teaching job over 150 miles away, close to the University of Wisconsin-Oshkosh, where she got her bachelor's degree in Science in Earth Science Education.
"I knew that I wanted to stay [in Wisconsin]," Norgaard said. "But I [had] opportunities and friends down [in Naperville] that I wanted to be able to connect with."
Norgaard originally started looking for teaching opportunities at Naperville North, but ultimately was given an offer as a science teacher at Central after getting a call from her former Chemistry teacher. 
Norgaard highlighted the social and physical differences at Central over the years.
"Cliques were more predominant; you were either the cool kid, the nerd or the athlete," Norgaard said. 
When Norgaard was a student, her science classes were in the flat wing. Now she teaches on the third floor classrooms she prefers. 
Norgaard enjoys the outdoors and time spent in secluded areas, which are more common in rural Wisconsin as opposed to suburban areas.
"[Being] in the suburbs wasn't my goal, but [Central is] a really good school." Norgaard said.