Central welcomes new staff members for 22-23 school year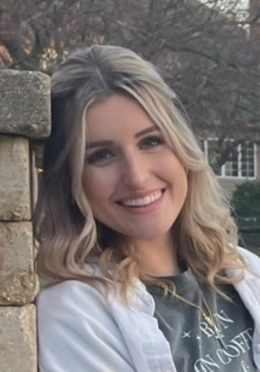 Aiden Lu, Staff Writer
September 19, 2022
Q: What's your name?
Alex Smith.
Q: What's your position here at Central?
I am the school psychologist for students A through E.
Q: What does that entail?
I'm in Student Services, so any student can come if they are having any kind of peer issues or any kind of social emotional struggles. We also work on the [Individualized Education Programs] for students with special needs.
Q: Where did you go to school? Did you have work experience before coming to Central?
I came from a really small district in Morris, Illinois called Saratoga. It was a rural district, preschool through eighth [grade]. This is my first high school experience. Before that, I got my master's degree at National Lewis [University] in Skokie. I went to North Central in Naperville for my undergrad.
Q: Is that how you found Naperville Central as a teaching opportunity?
I love Naperville. It feels like a second hometown for me because I went to school at North Central. I was looking and [a position] opened up.
Q: Outside of school, what do you like to do?
I like to sing, and I spend time with my dog Milo a lot. I like to be outside, enjoy the sun.
Q: Would you be interested in Naperville Central's choir or any other activities?
I'm going to get my feet wet first, but if anything comes up in the future, probably in the next couple of years, I'd want to be involved in something for sure. I cheered in college, so cheerleading [is] a big interest of mine too.
Q: Anything you want to add?
I love Naperville so far. You guys seem like great students.