Central welcomes new staff members for 22-23 school year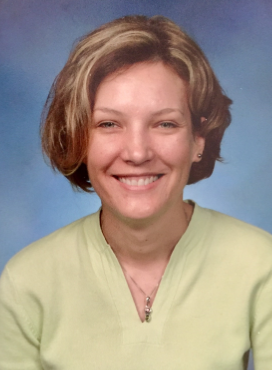 Q: What's your name?
A: Laura Milas
Q: What's your position here at Central?
A: I am a long-term sub for a member of the art department.
Q: What do you do at Central as the long-term sub for Daniela Cirone?
A: [I teach] Drawing I and AP Studio Art. The thing we most like to have done is that sort of seamless transition for when she gets back. I have people here that I can ask questions but I need to get students to exactly the same point she would have gotten upon her return.
Q: What did you do before coming to Central?
A: I retired. I taught last year at Hinsdale Central, I taught Drawing, AP Studio, Painting and we had an intro class called Studio Art. I retired from 33 years there and then saw this leave of absence at Naperville Central.
Q: Do you have a favorite class you have taught?
A: I really think I can do pretty well with the drawing and painting side of things. I've taught ceramics and jewelry in the past, but those are more in line with my own interests and art. I think every class is kind of my favorite class when I'm out teaching it. When I'm in the midst of anything, I think that's my favorite class.
Q: What hobbies are you involved in?
A: Of course, I make art for myself, and sometimes I get commissioned work. Right now I think family is taking a larger chunk of my free time. I have nephews and nieces and going to their games and seeing them [do] things like their musical performances, that's a lot of my time right now. I also have an elderly parent who I help. I speak to her daily and I help her over the weekends with things that are getting a little bit more difficult for her to do.