Naperville Central welcomes new staff members for the 2019-2020 school year
New staff member Rodney Ross shares a few facts about himself with the Central Times.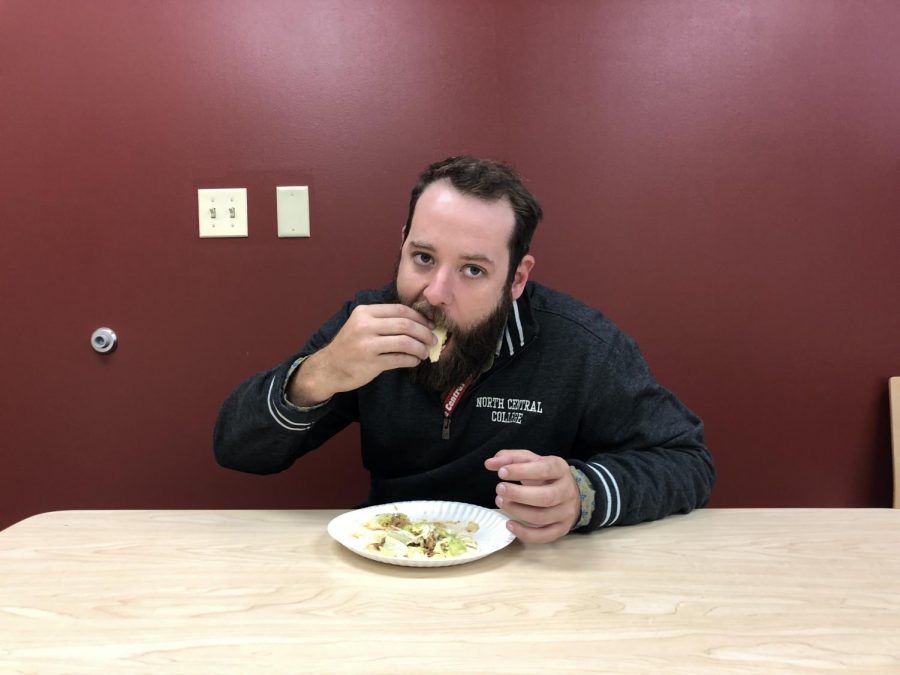 Q: So you work in the Social Studies department, correct?
A: Correct.
Q: And what classes will you be teaching this year?
A: So I'm also in the Special Ed department. I'm teaching American Government and them I'm an aid for the rest of the day. So I teach American Government first period, and I help out in Special Ed for second through eighth period.
Q: What is your educational background?
A: I went to college at North Central, where I got a degree in secondary education and history.
Q: What was your job prior to being at Central?
A: I actually used to sell shoes for a company called Johnson Murphy. They're based out of Nashville but I worked in Oak Brook.
Q: What are your hobbies or interests outside of your work?
A: I like to play volleyball and hang out with my dogs. I also like to collect furniture, antique furniture.
Q: What inspired you to become a teacher?
A: I just wanted to work with other people, and I wanted to help and make a difference in other people's lives. My first inclination was to go into social work. However, that changed and I switched paths to become a teacher, and so far I absolutely love it.
Q: What is your teaching philosophy and what can your students expect from you this year?
A: My students can expect to have their voices heard and their opinions valued. I also try my best to make it as low stress as possible for them.
About the Contributor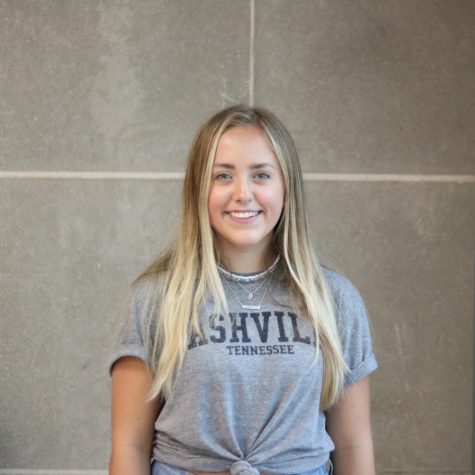 Emily Brodzinski, Staff Writer
Emily Brodzinski is a senior at Naperville Central and is a Writer. This is her first year in Central Times and she is very excited to see where it takes her! Outside of Central Times, she spends her free time listening to music, spending time with her friends and family, and babysitting from time to time. She is looking forward to a great year in Central Times and hopes that it will help guide her towards a successful career as a journalist in the near future!