Central Retirees: Zinnecker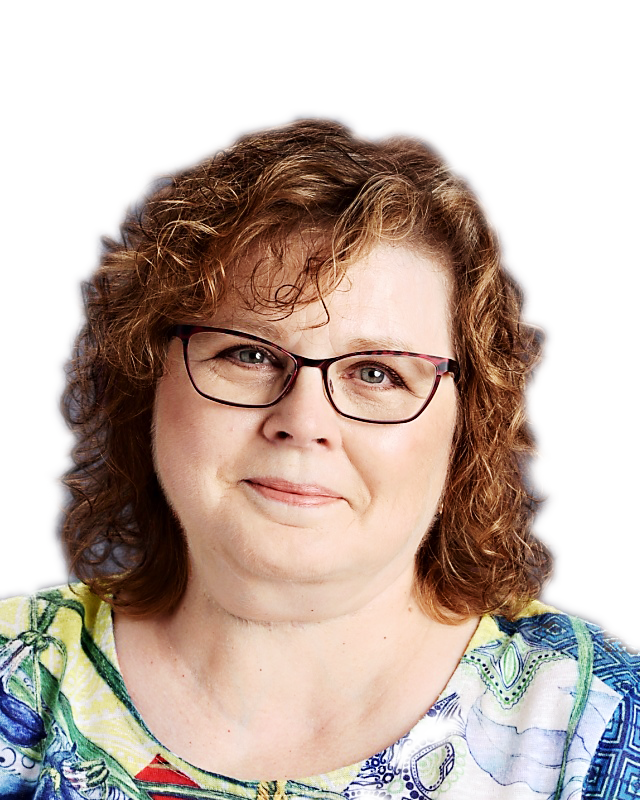 Q: How long have you been teaching at Central?
A: 19 years.
Q: What was your favorite class to teach? Why?
A: I really like AP French because that's where you see the fruit of all the years of work the students have put into it.
Q: Can you describe what it's like been like teaching at Central?
I've really enjoyed it. I came here from another high school that was large, but it did not have the same academic rigor. It did not have the same expectation of students. I felt like there were more discipline issues. When I came to Naperville Central, it was the same size, but this was a good fit. It was easier to teach here because my standards match the standards of the people around me. Students were interested in learning. I can still remember my first semester a girl who's a sophomore pulled out her notes that she had made, saying, 'look this is all the stuff that I learned in French 1. I made my notes because I didn't want to forget it.' I thought, oh my gosh, I've never had a student like that before. It's been easy.
Q: What's your favorite memory?
It wasn't in class, but my favorite memory was on one of my trips that I took to France with students. One of the students decided that he would only speak French because we were in France, which makes sense. But then he was forcing everyone else in the group to speak French if they wanted to communicate with him. It was really funny because it spread and they just started saying, 'okay, we're in France not just as a tourist, but we're here to really communicate with each other.' That was the most fun group of students as a result because they wanted to use the language and wanted to fit in.
Q: What are your future plans after retiring?
I would love to volunteer. I'm thinking of checking with a library. A lot of times they have literacy tutors there. People who, for whatever reason, didn't learn to read at an appropriate level in English or English tutoring. [I would] maybe even tutor French.
Q: What are you going to miss most about teaching at Central?
The people, the administration, my colleagues. It's really a family and in our faculty meetings frequently people will express that. It's true. A lot of that comes from the administration. They do things that foster this attitude of we're a family. We're in this together.
About the Writer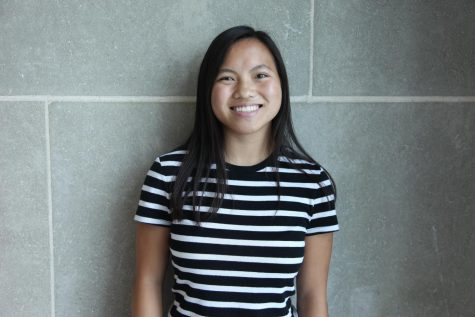 Alana Cervera, Online Managing Editor, Sports Columnist
Alana Cervera is a senior at Naperville Central and is a second-year staff member on Central times as the Online Managing Editor. She brings a positive attitude and writes stories from a new angle. Outside of Central Times she ballroom dances and dives for high school, constantly staying busy and active. She hopes to become a Nurse and start a career in the medical field after high school.