Central Retirees: Reimers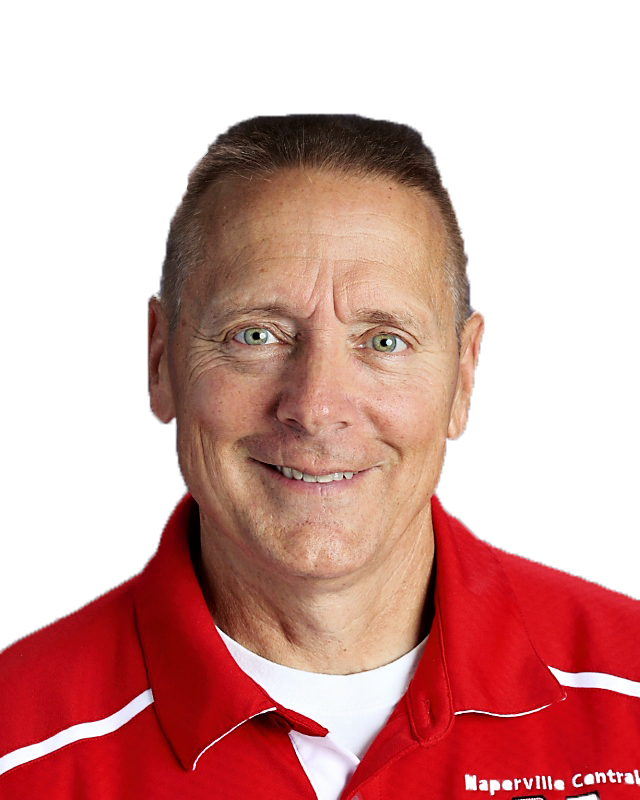 Q: How long have you been teaching at Central?
A: 33 years.
Q: What's your fave class to teach?
A: I actually don't have a favorite class. I used to teach mostly gymnastics and I was getting burnt out, so I went to teach things I normally don't teach. I really enjoyed swimming, volleyball, badminton and CPR.
Q: What has it been like teaching at Central?
A: It's been great teaching here.
Q: What has this school done for you?
A: I'm not saying every day is a great, perfect day. But when someone asks me, 'have you ever thought about leaving and going to a different school?' The answer's no. The grass isn't always greener on the other side. There's been a lot of changes here at Central. New staff was hired and the building itself changed four times since I've been here. I've actually enjoyed all of it.
Q: What's your favorite memory?
A: There's a bunch of them, but [what] I've enjoyed the best is the camaraderie within our group. The teachers and the friendships that have been acquired.
Q: What are your future plans after retiring?
A: We're traveling and going to see our grandkids. We're going to look over the United States and see if we want to live elsewhere. We're looking at different spots.
Q: What are you going to miss most about teaching at Central?
A: The people. I'll miss the people the most.