Central Retirees: Lemanski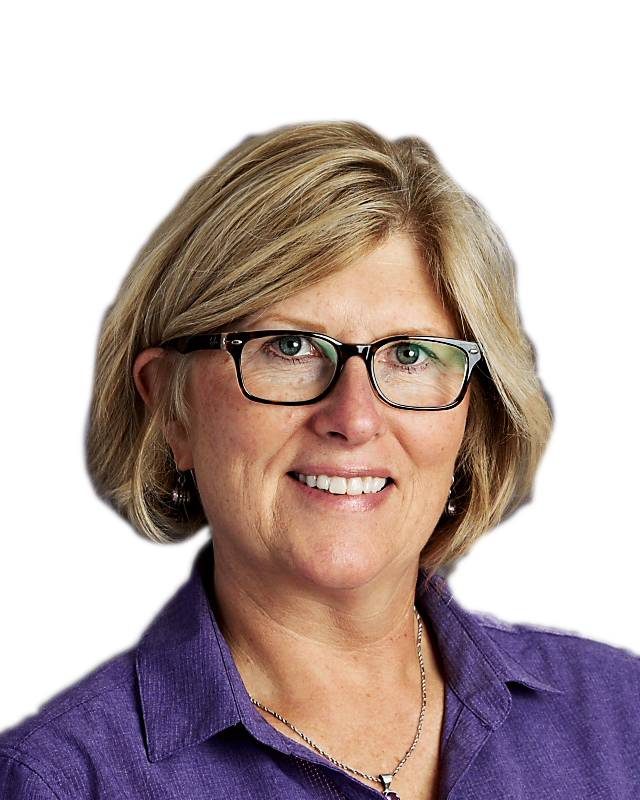 Q: How long have you been teaching at Central?
A: This is my 11th year.
Q: Can you describe what it's been like working here?
A: It has been amazing working at Naperville Central. Our staff is highly professional and really cares about kids, our building leadership has great vision and ultimately makes decisions about
what is good for kids.
Q: What do you like about your job?
A: One of the things I like about my job is the opportunity to watch kids grow between the time they enter as freshmen and the time they graduate as a senior. That is the single most rewarding thing about being in student services.
Q: What has this school done for you?
The school has given me opportunities to grow as a professional and as a leader. It's just provided me with a wonderful place to work surrounded by people who are committed to helping kids.
Q: What are you going to miss about central?
A: I'm going to miss the students. High school kids are a wonderful combination of still evolving into an adult and I'm an adult. [It's a] wonderful age group of people who are still finding themselves, finding what they're good at, what they're passionate about and what their goals are.
Q: Do you have any future plans?
A: It's an unwritten chapter. I think I'm going to spend time with family and friends but I think I'm going to do some type of work. I just don't know what yet.
Q: What is one of your favorite memories?
A: One of my favorite memories was when one of our counseling interns and I took a group of students to College of DuPage for an African American student leadership conference, and it was so much fun. It was a really positive experience and a fun group of students.