New Staff 2016: Mike Schultz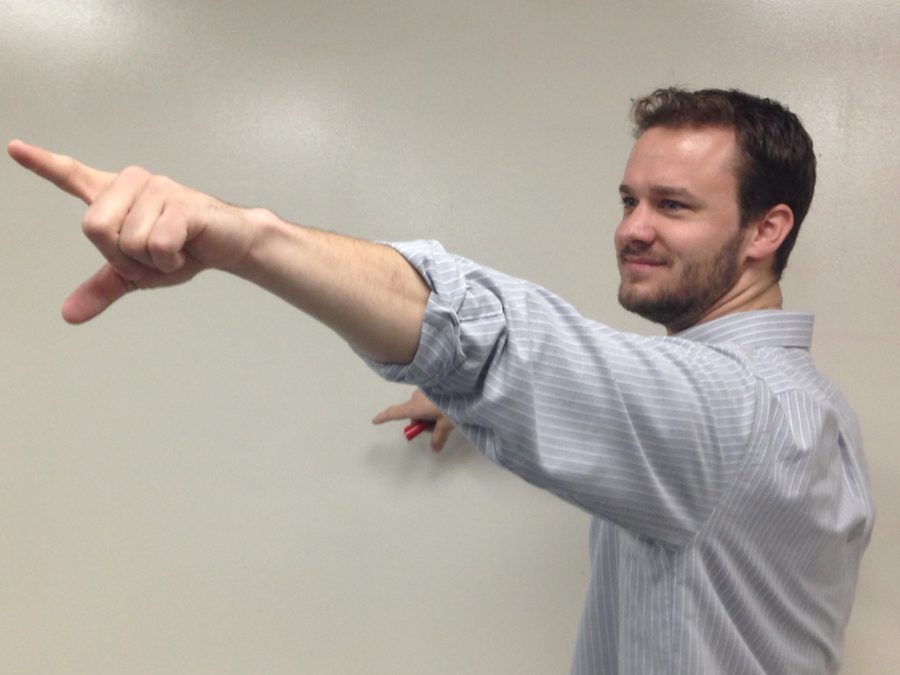 Why Teaching?
I knew I wanted to teach since high school. So here I am, teaching biology.
Why Biology?
Because biology is everywhere. Biology is life. I also had a biology teacher in high school the got me into it.
What is your favorite activity to do outside of school?
Relax and hangout with friends and my family, especially my nieces and nephews.
What is your favorite thing to teach in Biology?
Evolution
What is your favorite food?
Barbeque
What is your favorite song?
I'm a big country fan, so any country song.
You are given 1 million dollars by a random person. What would you do?
I would travel and get season tickets to Cubs and Packers games. I would also donate and save some of the money.
Describe biology in 5 words or less.
Study of life, aka everything.
About the Writer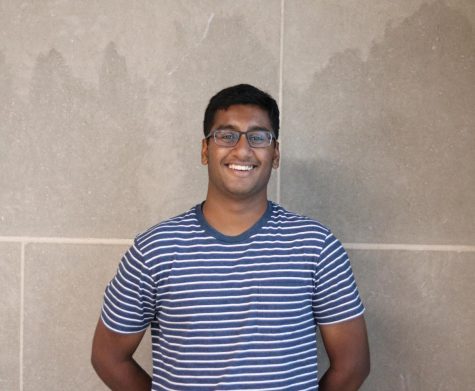 Prem Chandrasekar, Managing Editor
Prem Chandrasekar is a senior at Naperville Central. This is his second year of staff as a Staff Writer, and his first year as a Managing Editor. Prem plays on the tennis team, is involved in JSA and Merry Tutor. In his spare time, you can see Prem binge watching Arrested Development or coaching tennis for kids with Down Syndrome. In the future, he hopes to attend the US Air Force Academy.