New Staff 2016: Robert Lugiai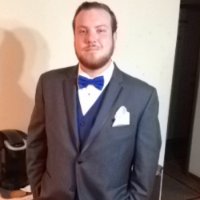 When he was seven years old, Robert Lugiai moved to Naperville. From then on, he became part of the District 203 system, graduating from Naperville Central High School and going on to major in History and Secondary Education at Bradley University. As a child, involvement with the Boy Scouts of America was his biggest hobby, driving his love for adventure. An Eagle Scout, Lugiai worked at Boy Scout summer camp, Napowan, for ten years and was director for his last three. As a student at Central, he was a member of the debate team for four years and the captain as a senior, which Lugiai is now the assistant coach of.
As with debate, teaching is something Mr. Lugiai has been doing for quite a while, starting with summer camps at the age of fifteen. Currently, he teaches World Cultures and US History.
"I love interacting with other people," Lugiai said. "I love passing on knowledge to other people, to see that light bulb go off. I love to help students grow into civic minded individuals and inspire others to change the world. Most of all, I love to learn. And as much as I teach students, they teach me every day."
His love for teaching isn't hard to see. Mr. Smith, a mentor, colleague and friend, supports Lugiai.
"[Lugiai is] a man committed to developing young minds," Smith said."[He has] excellent leadership skills and [a] passion to serve… Lugiai [has an] exemplary personal character, dedication to hard work and motivational ability all present a teacher who will commit to the mission of a district, and the mission of his heart – educating students."
Lugiai is the youngest of four sons, and has two goddaughters and a beagle. Outside of school, he enjoys hiking, reading and biking, along with exploring new and different places, though adds that "a nice Netflix binge never hurts."
About the Writer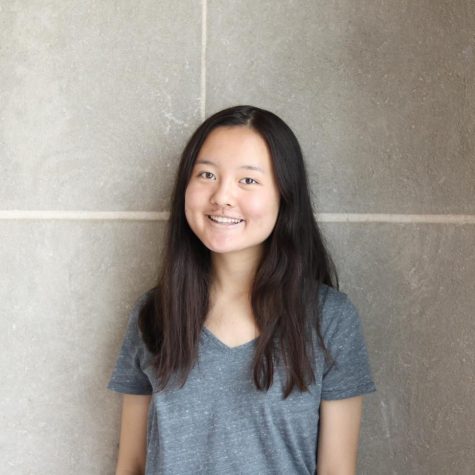 Vivian Zhao, Editor in Chief, Editorial Editor & Columnist
Vivian Zhao is a senior at Naperville Central and this is her second year on staff. Outside of CT, Vivian is a DECA President, debate captain, and runs the public health nonprofit All Hearts Count. She enjoys spending time with her friends, reading, watching Netflix & stargazing. After high school, she hopes to attend college in the east coast and pursue a career in policy or law.