Redhawks of the Week: Freshman Akshay Punukollu
Emily Zhen, Managing Editor, Opinions Columnist
February 4, 2014
As a staff, the Central Times strives to recognize the accomplishments, talents, personalities, ambitions and dreams of the diverse student body. Each week, the Central Times will interview an outstanding Central student from each grade level and then feature these students on our website, centraltimes.org, as Redhawks of the Week. These students are nominated by their peers. If you wish to nominate an outstanding Central student for Redhawks of the Week, please tweet the student's name and grade to @centraltimes, message the Central Times on Facebook, or submit your nomination during school to Room 218, the Central Times office.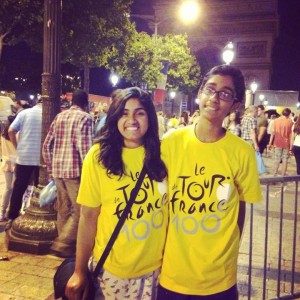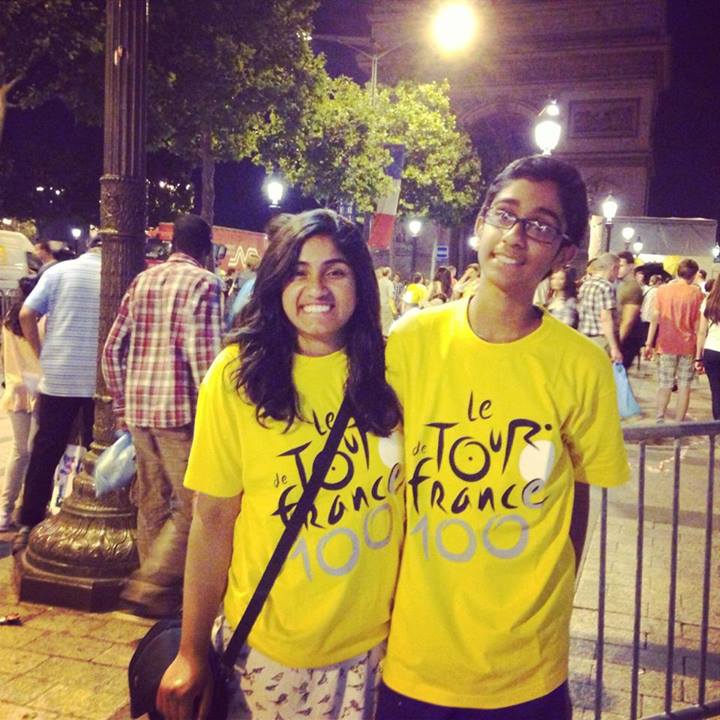 1. What are your post high school plans?
After high school I plan on going to college. I don't know exactly what I want to do at the moment but I do know that I want to help people. I think it's important, no matter who you are, to give back to others. I would really love a job where I can at least change one person's life for the better. And even if I do not end up with my career of choice that will not stop me from volunteering and being a helping hand throughout my life.
2. What are you passions and interests? What activities are you involved in at school and outside of school?
I am currently in five clubs here at Central; I am in Model United Nations, Urban Arts Club, Business Professionals of America, Indian Student Association, and Junior Statesmen of America. I also play tennis on the side. I really love extra curriculars I think they are an extension of our personality and we should not do them just because they "look good on a college application," but do them because they interest you and you enjoy them. All of the clubs I am in I enjoy greatly and love being a part of them.
3. What are you most proud of? 
When I see someone help someone else out for no reason I just gain so much respect for that person. I am proud of people who put others before themselves because it just shows compassion and that that person has others best intentions in their mind.
4. What is your life dream? 
Isn't it every kids dream to rule the world? Aside from that goal (it'll happen) I just want to always enjoy what I do, I never want to feel like I am doing something I don't enjoy for other people. I would really like to somehow make a mark in history and create/do something that changes a life, whether it is building a product or just giving to charity.
5. What is something about you that you would like other Redhawks to know about you?
That I think it's awesome when random people say hi to me or others.
6. Favorite high school memory?
It's only been a semester but I would definitely pick going to UIC in Chicago for UAC.
7. Favorite joke or favorite inspirational quote
"The best revenge is massive success." –Frank Sinatra
8. What is something you can't live without?
Chipotle burritos, because…yes.
9. What are three adjectives you would use to describe yourself?
Weird, Loud and Awkward
10. If your life were a movie, what would be the title?
Why did you just pay to see this?
11. Who is your biggest hero or role model and why?
J.K. Rowling because she started from nothing and built an empire.
12. What is a motto you live your life by?
"Fall seven times and stand up eight."-Proverb