New Staff 2016: Samantha Stanley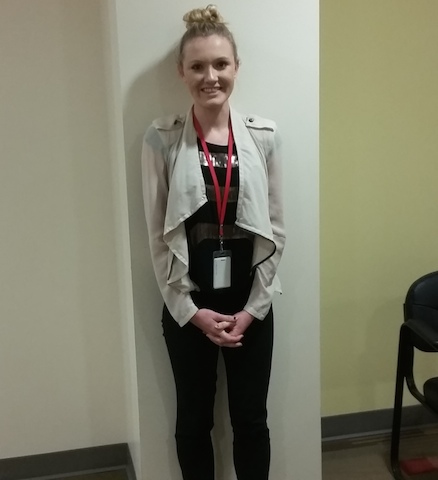 Hang on for a minute...we're trying to find some more stories you might like.
Samantha Stanley is a new teacher in Naperville Central's Special Education Department. On Wednesday October 5th, I sat down with the new edition to our staff and asked her a few questions.
Q: So first off, is it Ms. or Mrs. Stanley?
A: It's Ms. Stanley
Q: Why did you choose Special Education over another teaching profession?
A: It was a challenge for me, and I like being challenged. Plus I think, they're (special education students) unique. They're good kids, and they just need someone to believe in them extra
Q: What would you say is the easiest part of your job, and what's the most difficult?
A: I think the easy and the difficult go hand in hand. I think the easiest is getting ot know my students and being able to reach them. Bu the most difficult sometimes is motivating them.
Q: If you weren't teaching Special Education, what other teaching job would you have? Or would you have a different job entirely?
A: I have a double major in Elementary and Special Education. So it would go towards an elementary career
Q: Do you have a specific grade in mind?
A: I love the little guys and I love the older guys.
Q: So when you were growing up, what was your favorite subject?
A: It was math. Math was my favorite and I'm lucky enough that I coteach Algebra and Geometry.
Q: Although you're newer to the profession, what advice would you give to someone who wants to be a teacher or related profession?
A: It's tough, but you gotta stick with it. We always need good teachers.
Q: That's all I have to ask you today, thank you for you time!
A: Thank you too!

About the Writer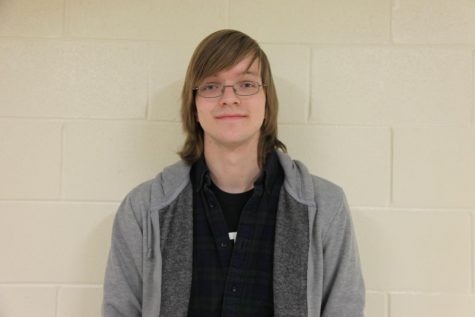 Blake Preston, Staff Writer
Blake Preston is a senior at Naperville Central and is looking forward to his first year at Central Times as a staff writer. He's excited to improve his writing and learn about journalism. At school, he's involved in Writer's Block, and Truthseekers. In his free time, he enjoys watching every movie he can and spending time with friends. In college, he wants to study film and writing.
"Isn't it enough to see that a garden is beautiful without having to believe that there are fairies at the bottom of it too?"
~Douglas Adams
Contact Information:
[email protected]