From the Archives: 'Redhawks' slated as new mascot
Hang on for a minute...we're trying to find some more stories you might like.
The following story originally ran in the Oct. 28, 1992 edition of Central Times and is being reprinted here without edits to provide context to our Oct. 21, 2014 main story, entitled "Fight or Flight: A look back at Naperville Central's mascot change puts recent national events regarding Native American appropriation into perspective"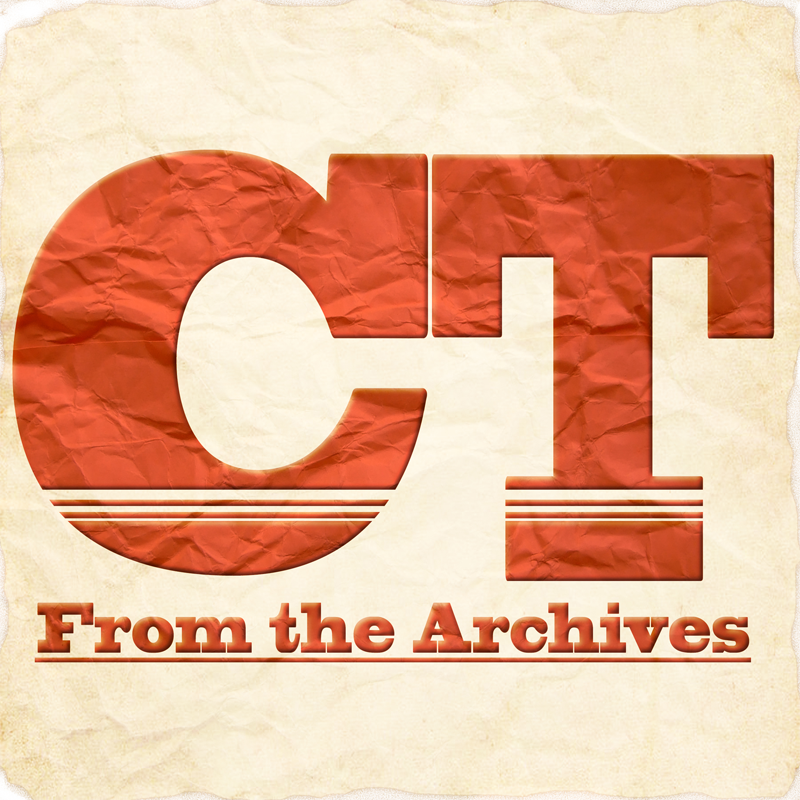 After months of deliberation and student protest, Central finally has a new mascot.
A clear majority of NCHS students and staff voted Oct. 21 for the name Redhawks, according to Principal Tom Paulsen.
Although there was a clear majority, this final vote did not come without an additional attempt to reinstate the Redskin name. According to the Oct. 21 issue of the Chicago Tribune, a group of 10 NCHS students and their parents filed a lawsuit asking for a temporary restraining order against the Oct. 21 vote and for the restoration of the Redskin name.
Their request for a temporary restraining order was denied Oct. 20, but their lawsuit has not been heard or tried as of press time. Many think that the lawsuit will not get passed. Paulsen, who attended the Oct. 20 hearing, said, "I don't think their suit has a good enough foundation to be passed."
These students weren't the only ones who continued to fight for the Redskin mascot, however. On the day of the election, several students handed out flyers asking voters not to vote for any of the candidates in order to get the Redskin name reinstated.
This strategy was successful in getting students not to vote. According to Paulsen, only about 1,500 of the 2,593 eligible voters voted for one of the nine finalists.
Many students feel that not voting didn't help bring back the Redskin mascot. Junior Pat Patel said, "Some people actually thought that by not voting they would get the Redskin name back. Now, all they've done is gotten us stuck with a name like the Redhawks, the choice of mostly underclassmen and faculty."
Although some don't like the name Redhawks, they feel that students have no right to complain about the new mascot. Senior Brian Swanson said, "It [Redhawks] does not reflect the opinion of the school [student] body or our school spirit, but people don't have any right to complain if they didn't vote or wrote in 'Redskins.'
Considering the overwhelming number of people who didn't vote, many students suggest that another election be held. Junior David Long said, "What we should do is take the top three or four choices and have a final election so a name can be chosen by a true majority."
Not all students were dissatisfied with the new name, however. Junior Chrissy Filopowski said, "I think it was the best choice we had. It was a good, conventional mascot, even though it is similar to Benet Academy's nickname, the Red Wings. I don't know how it can fit into our school cheer, either."
But, most of all, students feel that there is no hope of getting a different mascot. Long said, "I don't like it, but I guess we'll all have to live with it from now on."