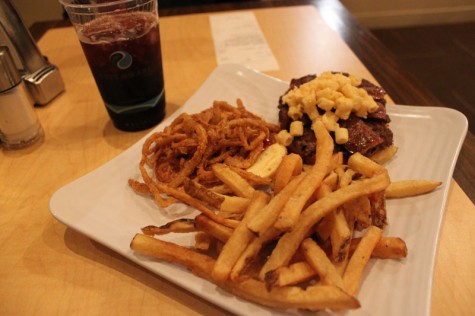 Naga Vivekanandan, Profiles Editor
January 8, 2015
Filed under Features, Showcase
Over the past few decades, fast food consumption has grown considerably. Unfortunately, America's waistbands have reacted accordingly. Livestrong.com states that, in the 1950s, around 33 percent of Americans were overweight. However, according to the Centers for Disease Control and Prevention, 69 percent... Read more »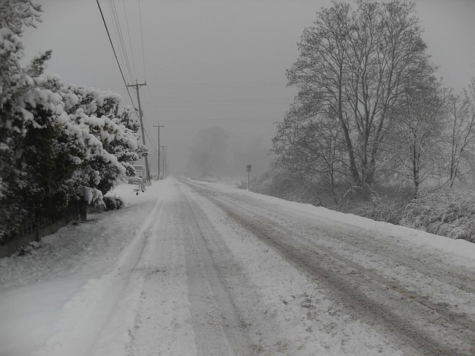 Drew Quiriconi, Opinions Editor
January 8, 2015
Filed under Features, Showcase
With fresh snow on the ground, the inevitable is upon us: bad drivers, who have no idea how to handle a vehicle in these weather conditions, making mistakes that cause accidents. ... Read more »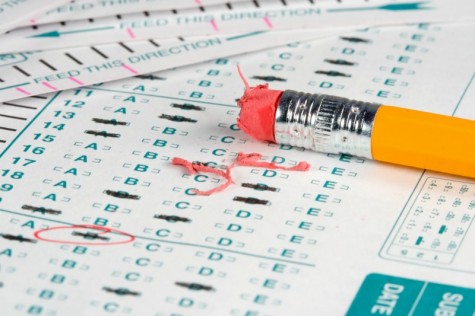 Maya Fenter, Front Page Editor
January 1, 2015
Filed under Features, Showcase
As December approaches each year, Naperville Central students are putting up decorations while surrounding themselves with textbooks and notebooks as they not only prepare for the holiday season, but final exam time as well. Though sophomores, juniors and seniors are familiar with this routine, the... Read more »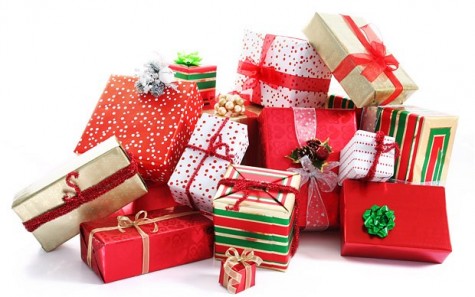 Naga Vivekanandan, Profiles Editor
December 21, 2014
Filed under Entertainment, Features, Showcase
1. Cashmere Slippers ... Read more »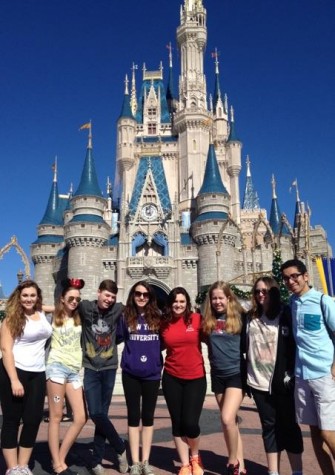 Freya Sonnichsen, Staff Photographer
December 10, 2014
Filed under Features, Showcase
(Photo courtesy... Read more »
Nick Martinez, Staff Photographer
October 30, 2014
Filed under Features, Video
This year's Homecoming week - with its circus theme - is in the books. CT photographer Nick Martinez captured the spirit of the week and the performances at the final Homecoming assembly on Oct. 24.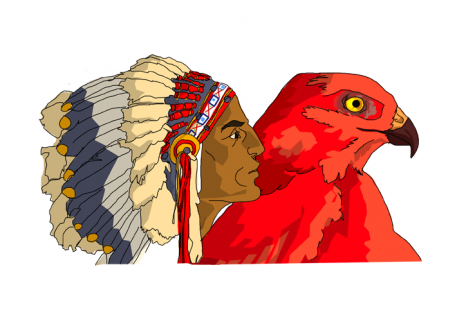 Gloria Korpas and Lexi Haskell
October 28, 2014
Filed under Features, News
... Read more »
October 22, 2014
Filed under Features, Hawk TV, Video
Hawk TV reports on Central's school spirit and the Redhawk Rowdies organization that leads student participation. This report aired on Naperville Community Television's "Hallway Happenings" on Oct. 21.
Emily Zhen, Managing Editor, Opinions Columnist
February 24, 2014
Filed under Features
To follow up with the February features story about the desensitization to violence, Managing Editor Emily Zhen recently interviewed Zolan Kanno-Youngs, Boston Globe correspondent and a friend of Dzokhar Tsarnaev, one of the suspects behind the Boston Marathon Bombing. Zolan considered Dzokhar, known... Read more »