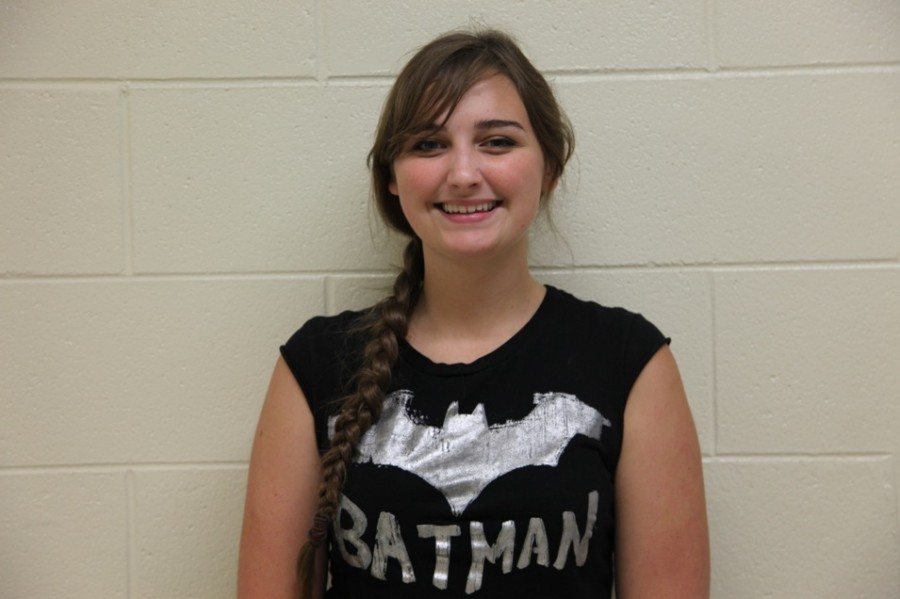 CT Email: 
[email protected]
Favorite Quote
: "Those who dream by day are cognizant of many things which escape those who dream only by night." ― Edgar Allan Poe
Best Memory at Central:
  One time at lunch, one of my friends left to go do something. Upon her return she found her water bottle straw filled with lunchmeat. It was disgusting, but I laughed for years.
Word that describes me
: Facetious
My interest in journalism:
 Expanding my writing abilities
Elena Byrd, Staff Photographer
Oct 01, 2015

Lockdown policy must change to ensure student safety

(Story)

May 21, 2015

Mental health videos an inefficient and offensive way to approach health education

(Story)

May 11, 2015

Naperville SWAT team takes part in training session at Memorial Stadium

(Story)

Sep 07, 2014

Film Review: "Guardians of the Galaxy"

(Story)

Sep 05, 2014

Labor Day Last Fling

(Story)