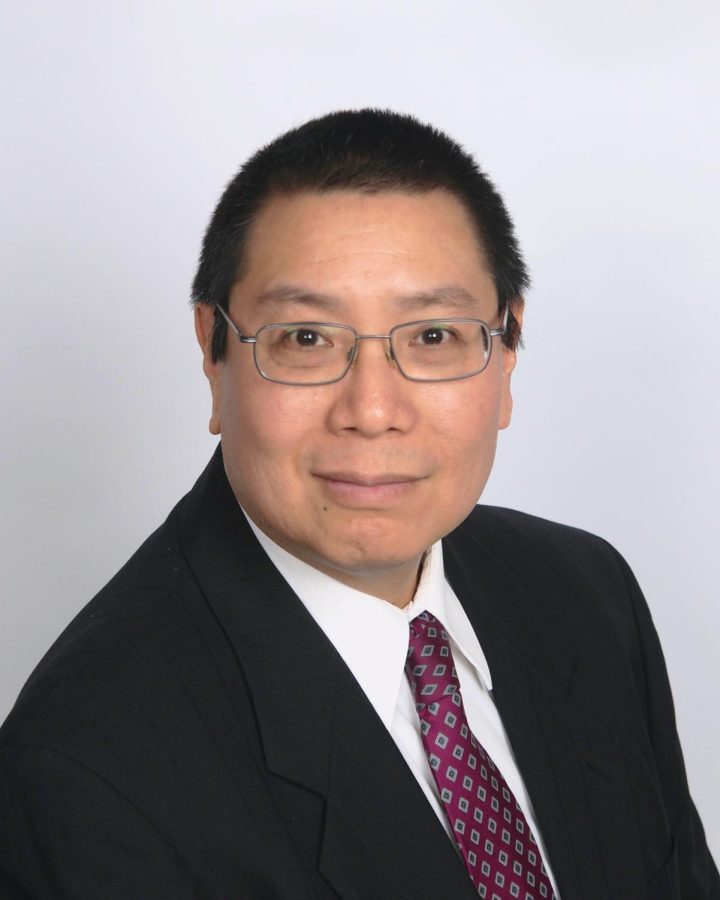 Courtesy of Paul Leong
Naperville councilman Paul Leong will run for State Rep. of Illinois' 81st district in the November general election as the lone Republican candidate. Leong, facing no opposition in the Republican primary in June, will face Democratic incumbent Anne Stava-Murray. 
The 81st district includes areas of Naperville, Lisle and Woodridge. Prior to becoming a member of the Naperville City Council in 2021, Leong served as a Naperville District 203 board member for four years. Leong's councilman term ends in 2025, meaning that he would have to leave his position early if he was to be elected in November. 
"I haven't even finished serving a year," Leong said. "I feel I'm still learning in that position. I wanted to finish my [city council] term because many people volunteered, sacrificed, donated and voted for me." 
However, when Leong was approached by the Republican Party, namely the Naperville, Lisle and Downers Grove Republican organizations, he felt it was an unique opportunity. 
The Republican Party "[felt] the pendulum had swung" and predicted a "conservative wave coming," Leong said. Whereas he thought he would've "gotten killed" in the last two elections, this change in politics pushed him to run. 
"It was explained to me that if we can take four seats this election, Republicans are no longer in the minority," Leong said. "That would make my potential House seat consequential, because then, to get any legislation approved, [Democrats] would have to cross the aisle." 
While Leong said he can "do good work on the city council," he chose to run for the 81st district because Illinois is "not in great shape."
For his 2022 campaign, Leong enlisted the help of friends like long-time supporter Xiao Chen in order to attain the 400 minimum signatures required to run. 
"I contacted all the people I know that live in the 81st district," Chen said. 
For Leong, inspiring others is a big motivation.
"I was the first Chinese American to be elected to any office in Naperville and I'm proud of that," he said. "Since then, many people have stepped up once they recognized it was possible. I'm hoping I inspired others to step up and lead, especially from the Asian and Chinese American communities."