Moving on to the military: Tyler Evans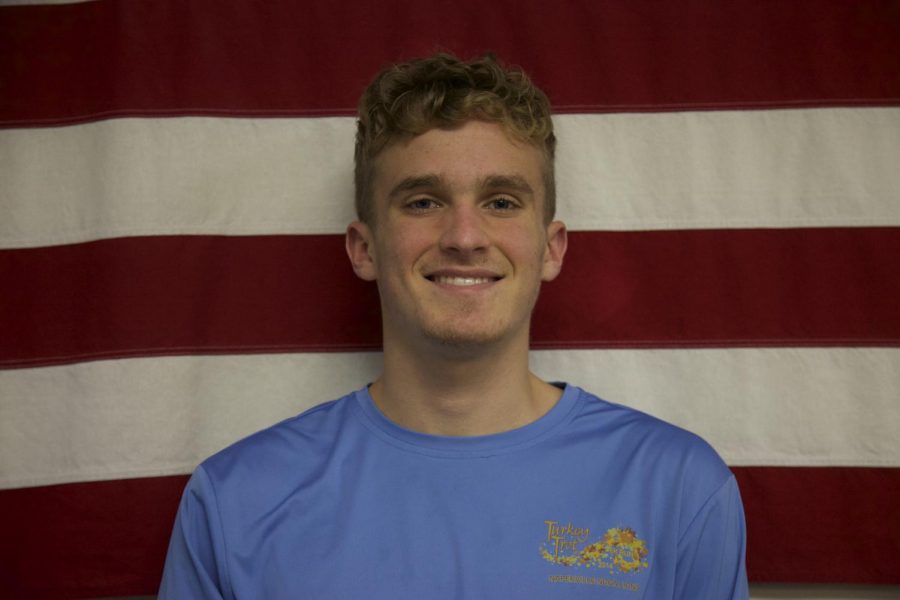 Alana Cervera, Online Managing Editor, Sports Columnist
November 20, 2018
Through four years of cross country practices, senior Tyler Evans feels prepared for training in the marines. Evans was not thinking about the marines till his friend, senior Charlie Robin encouraged him to try it out.
"Back in March, Joe Kim who graduated in May told me about the marines and gave me his card," Evans said. "I thought about it for awhile but didn't give it much action. My friend Charlie asked me if I wanted to come and work out at the Marine office and it got me interested."
Evans started training on Oct. 4 and has been training every Thursday since then. His parents are weary of his decision but supportive if this is really what he wants. Although Evans has just gotten involved with the Marines, he's committed.
Evans has to wait at least six months before going to bootcamp and will leave anytime of August to December of next year. He will serve four years of active duty but is currently unsure of his job during his service.
"I'm excited to challenge myself mentally and physically," Evans said.
After the four year contract, Evans is thinking about continuing to serve or going back to school. He's undecided but is open to both options. Evan explains what it means to be part of the military.
"[I look forward to] serving our country," Evans said. "I love our country and I'm pretty patriotic."
About the Contributor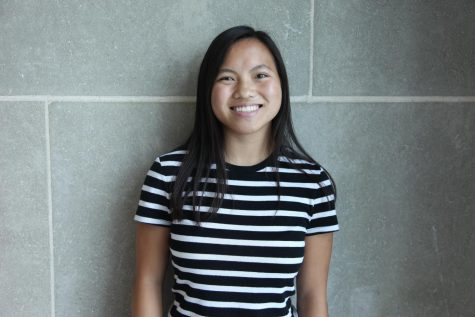 Alana Cervera, Online Managing Editor, Sports Columnist
Alana Cervera is a senior at Naperville Central and is a second-year staff member on Central times as the Online Managing Editor. She brings a positive attitude and writes stories from a new angle. Outside of Central Times she ballroom dances and dives for high school, constantly staying busy and active. She hopes to become a Nurse and start a career in the medical field after high school.