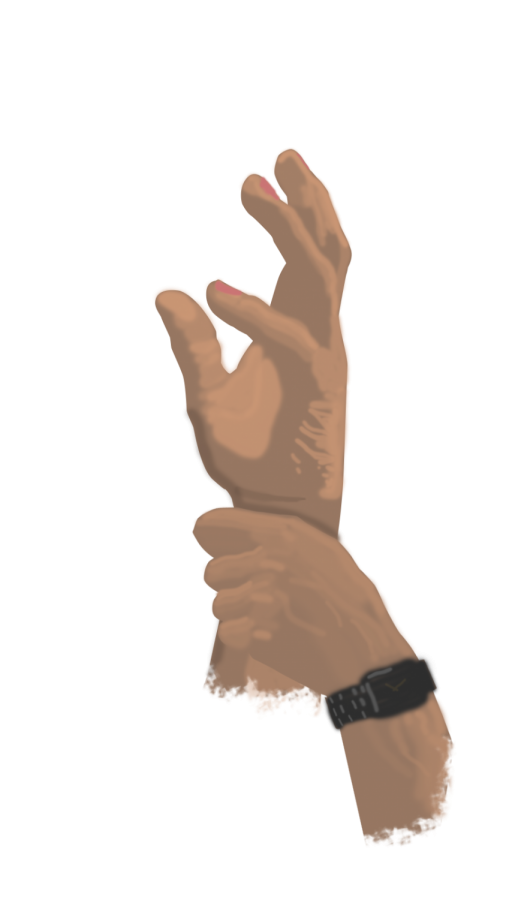 Recently, many sexual assault allegations have been made against high-profile men. In order to accuse their abusers, women have been turning to Twitter. Using the #MeToo, women internationally have been spreading awareness to victims of sexual assault.
Through the use of the hashtag #MeToo, women share their stories and reveal how frequently sexual assault and harassment occurs in the workplace.
The campaign was popularized by actress Alyssa Milano, who posted a screenshot outlining the idea, and tweeting "If you've been sexually harassed or assaulted write 'me too' as a reply to this tweet."
There have been over 25,000 retweets and over 68,000 replies to the original tweet. Women have also taken to other social media platforms to spread the message but Milano was not the first to spread the "Me Too" movement. The movement was first started in 2006 by a woman named Tarana Burke who aimed to spread awareness for victims of
sexual assault in underprivileged communities of color.
The reason behind the words "me too" was Burke's experience as a youth camp director. In 1996, a girl at the camp asked if she could speak to Burke and described the sexual assault inflicted upon her. Burke was horrified by her story, and could not bear to hear more so she sent the girl away telling her there was someone better who could help her.
"I watched her walk away from me as she tried to recapture her secrets and tuck them back into their hiding place," Burke stated on the Just Be site. "I watched her put her mask back on and go back into the world like she was all alone and I couldn't even bring myself to whisper… Me too."
Although the movement first started in order to encompass people of color who were sexually assaulted, Milano's tweet helped spread awareness to all victims of sexual assault.
After the tweet gained rapid popularity, many other women joined in. Some women simply wrote "me too" while others described the actual sexual harassment or assault that they experienced. Milano's tweet was in response to the allegations made by women against film producer Harvey Weinstein. As of Nov. 8, 47 women have made allegations against Weinstein.

Although the tweet went viral internationally, it inspired people in the state of Illinois to take action against sexual assault.
In Springfield Ill., a circulating letter accusing many Illinois politicians of sexual harassment has prompted House Speaker Michael Madigan to pass legislation that requires sexual harassment training for almost everyone in the Capitol. Most recently, Chicago Democratic Sen. Ira Silverstein has been accused of sexual harassment. His accuser worked on legislation with him and stated that she didn't speak out because she was afraid of her legislation being killed as a result.
Silverstein resigned his post on Nov. 1.
The hashtag #MeToo has been tweeted over half a million times and exposed multiple men in high power positions of the abuse they have inflicted.
Other than Weinstein, #MeToo has inspired women to come forward and expose men such as Mark Schwahn, Louis C.K., Roy Moore and many others. The campaign has not only inspired many to expose their abusers but also has inspired the drafting of new legislation in congress.
On Nov. 15th, a group of house and senate lawmakers introduced a new bill to congress.
Representative Jackie Speier, a democrat from California, sponsored the new legislation, which is titled the "The Me Too Congress Act." This new legislation requires all Capitol Hill employees go through mandatory sexual harassment training that had been previously optional.&nbsp
The #MeToo movement has snowballed into a series of new actions in order to prevent sexual assault. Not only has it exposed high-profile men but it has also resulted in new legislation to prevent and stop sexual assault in the workplace.