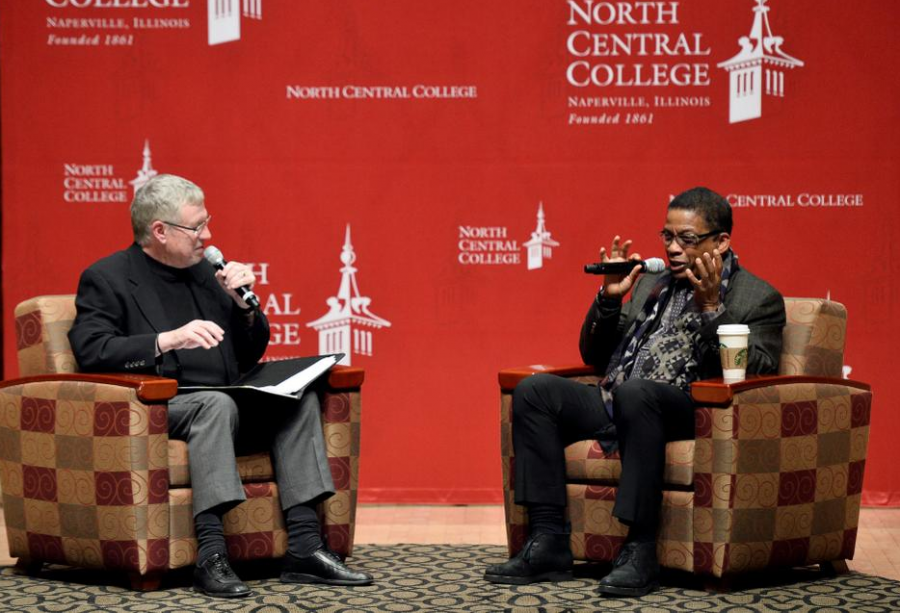 Legendary jazz musician Herbie Hancock stopped in Naperville on Oct. 30 to speak about his new memoir, "Possibilities," at Wentz Concert Hall on the campus of North Central College. Opinions Editor Drew Quiriconi interviewed Hancock on a variety of topics, from his book to music and religion.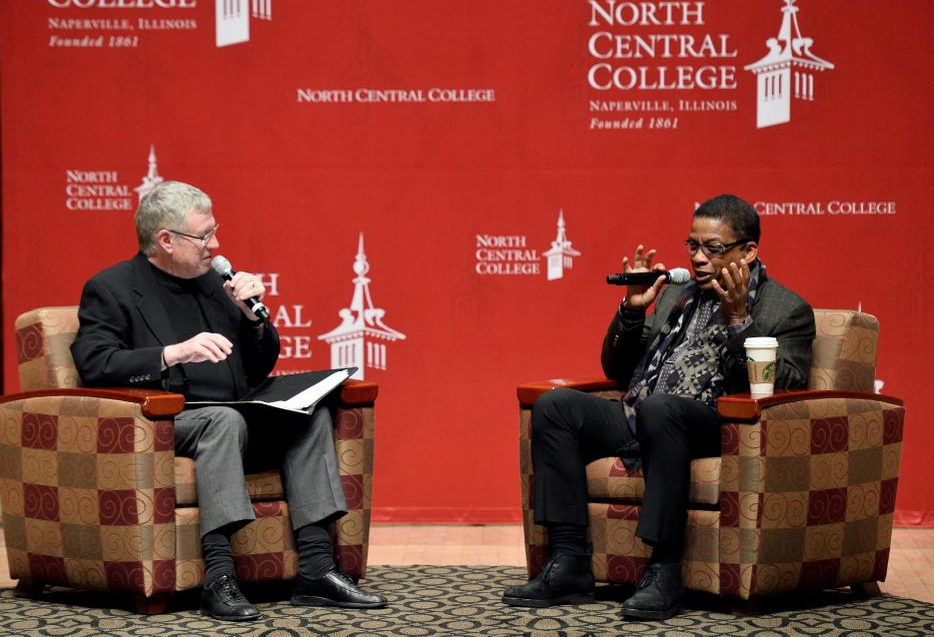 CT: You talk a lot about how Buddhism has had such a significant influence on your life and music. What would you say is the most overarching way that it has impacted you?
Herbie Hancock (HH): Actually, it is Buddhism…it has changed my life, reshaped my life from a deeper perspective.
CT: There is a long list of people you have played with. Who would you say most meshed the best with your style?
HH: Let me explain it to you; I usually hate questions that make me find just one person that things work better or whatever, this hierarchical kind of thinking. I'm much more into egalitarian type of thinking. Everyone is an individual, so each one has something to offer. Each of them meshes, like a tapestry. There is no hierarchical thinking behind it.
CT: In your book, you talked about how when you first went to Grinnell College, you decided you were going to be an engineering major, but after your experience putting together the concert, you decided that you were going to get a music major. What would you say to those who want to go into music, but are apprehensive?
HH: At first I wasn't courageous, but the decision was kind of made for me and that is not always going to happen. The thing is you have to do what is in your heart, and sometimes that means taking a risk. It is really about fighting over your fears.
CT: How would you describe musical soloing to someone who is a non-musician? Because it is such a huge gap, and it is such a big part of jazz.
HH: That usually stems from the African-American culture, because that's really the origin of music in America anyway. Usually it is a funkier sound that comes from the hearts of ordinary people, working class people.